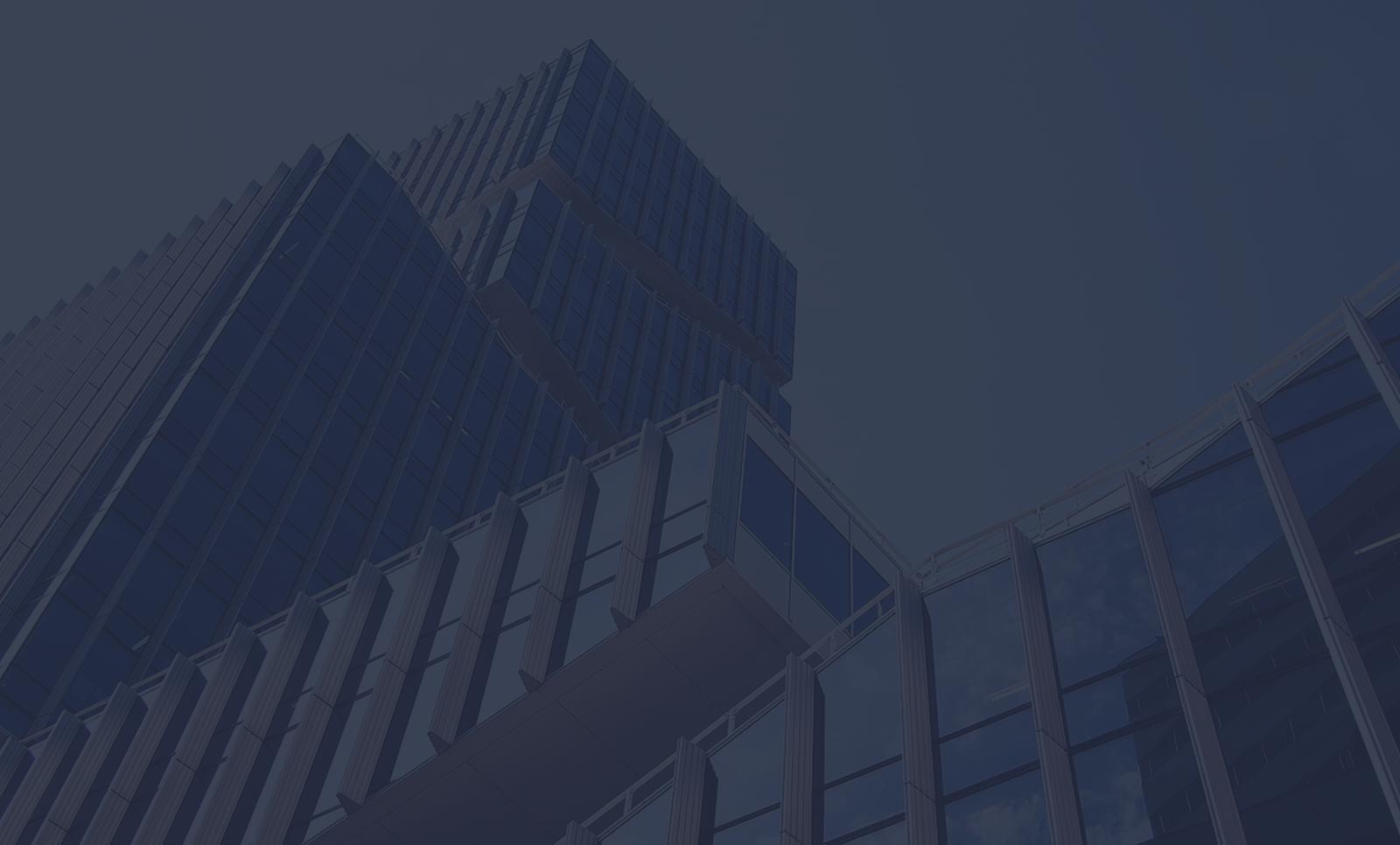 Exterior Building Wraps for Kansas City Commercial Properties
Exterior building wraps deliver numerous benefits for commercial properties ranging from custom-printed decorative options to modernized exterior films. Update your property, improve visual marketing, and much more with our leading building wraps. This cost-effective solution is the perfect way to renovate your property without the high financial burden, lengthy renovation, and undesirable operational downtime.
Decorative Exterior Building Wraps for Kansas City Businesses
Window Tint Kansas City offers 3M exterior building graphic wraps that can be installed on virtually any surface, including brick. These decorative wraps offer HD custom printing and can be utilized for promoting upcoming events, improving brand visibility, and much more. Create stunning, eye-catching displays with building wrap graphics and textured wall graphics.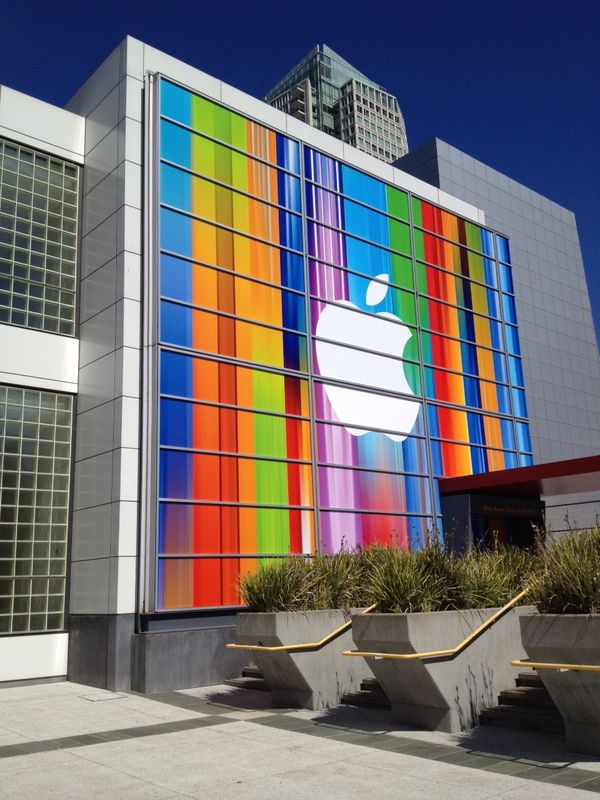 Building Wrap Exterior Film Benefits for Your Kansas City Property
Exterior window film combined with updated spandrel and mullions can deliver a fresh, updated look for any commercial property. Enjoy the exclusive money-saving benefits of window film and gain better energy conservation and optimal UV protection. Our building wrap service offers an affordable way to update your property without the expensive, lengthy renovation process. Whether you're looking to improve your perceived resale value or would like to attract new tenants, we've got you covered.
Custom Vinyl Accents
Custom vinyl accents can be a key design factor applied to windows, spandrel glass, or concrete. Adding custom vinyl art can really transform your entire commercial property and create a truly unique architectural design.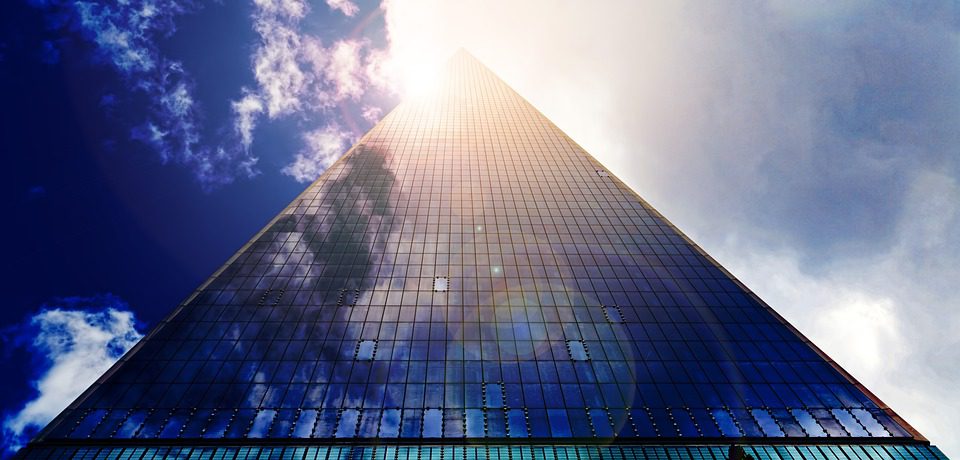 Explore Your Options: Get started on your renovations today. Contact Window Tint Kansas City to meet with a designer to discuss different options for your building. We work on both commercial and residential architectural projects and are Kansas City leading source for decorative window film. Call now to schedule an appointment or get more information!