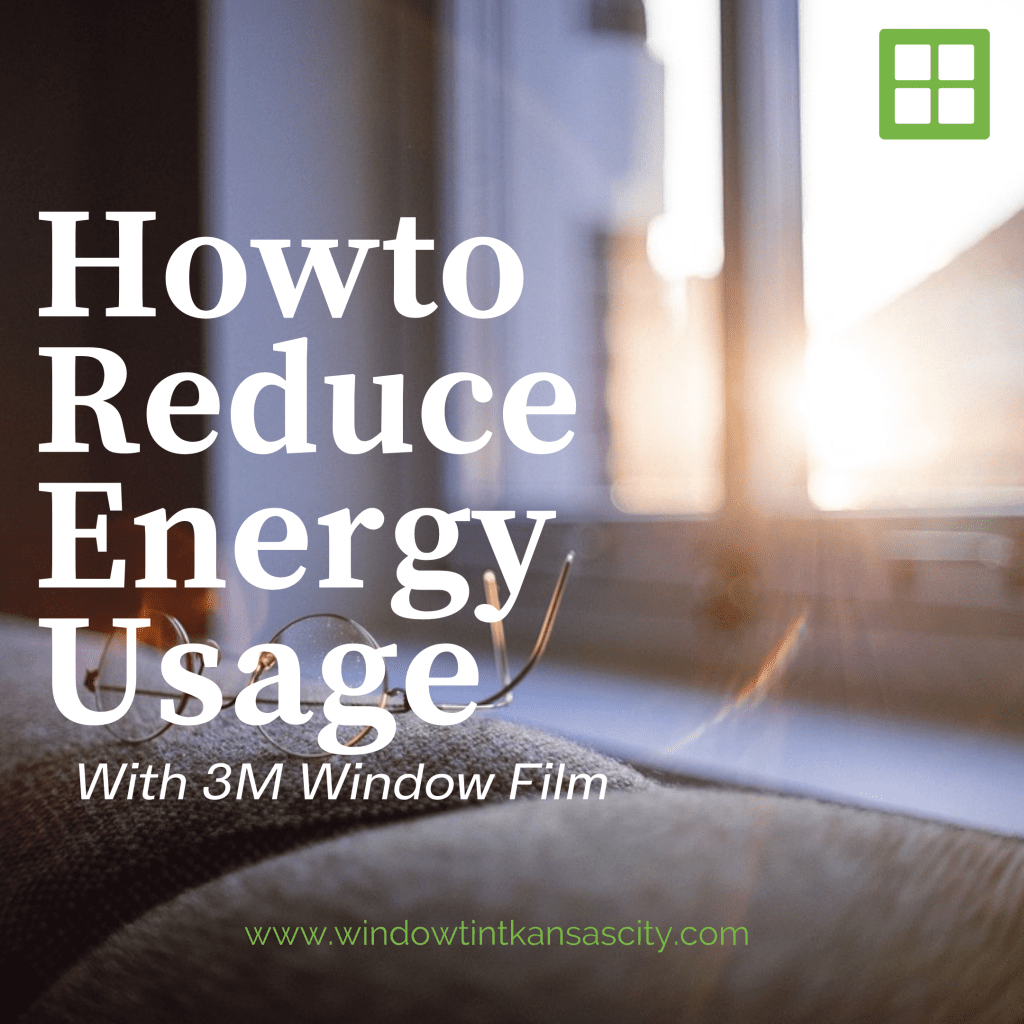 As springtime blooms here in the KC area it can actually be a time of high energy use around the country. You would think as the winter cold begins to recede energy usage would decrease dramatically but that is not so. Energy usage can become very high in the spring and fall because homes and businesses use both heat and A/C during these transitional periods. Also, with the temperatures varying greatly–sometimes throughout the same day there is often a lot of energy wasted with HVAC systems running when not needed. An all-around solution to losing money on energy expenditures while the seasons are transitioning is 3M Window Film. 
3M Window Film Benefits
3M Saves on Heating and Cooling Costs: Of course one of the biggest monthly expenses at home and work is energy funneled toward heating and cooling. This is why window film is such a superstar when it comes to reducing usage. It is reported that savings on energy could add up to as much as $2 per square foot–which adds up greatly over time!
3M Helps Your HVAC Systems Run More Efficiently: HVAC systems run constantly during spring as the temperatures and weather patterns fluctuate wildly. This causes them to work harder and puts more stress on everything from the furnace to the a/c unit. When these systems are overloaded they break down and repair is expensive. Window film, which evens out temperatures and keeps treated air trapped inside, reduces the load on these systems saving you the cost of premature repair or replacement.
3M Reduces Lighting Costs: Window film comes in an option called daylight redirecting film which may not be right for everyone but works wonders on large commercial spaces with a lot of windows. This type of film refracts light, sending it deeper into offices, restaurants, retail stores, and the like, which in turn reduces lighting costs up to 52%! When your lighting bill is in the thousands of dollars each month as is common commercially–this means huge savings. 
For More info on any of these 3M for the climate or solar control, films reach out to us today for a free consultation.