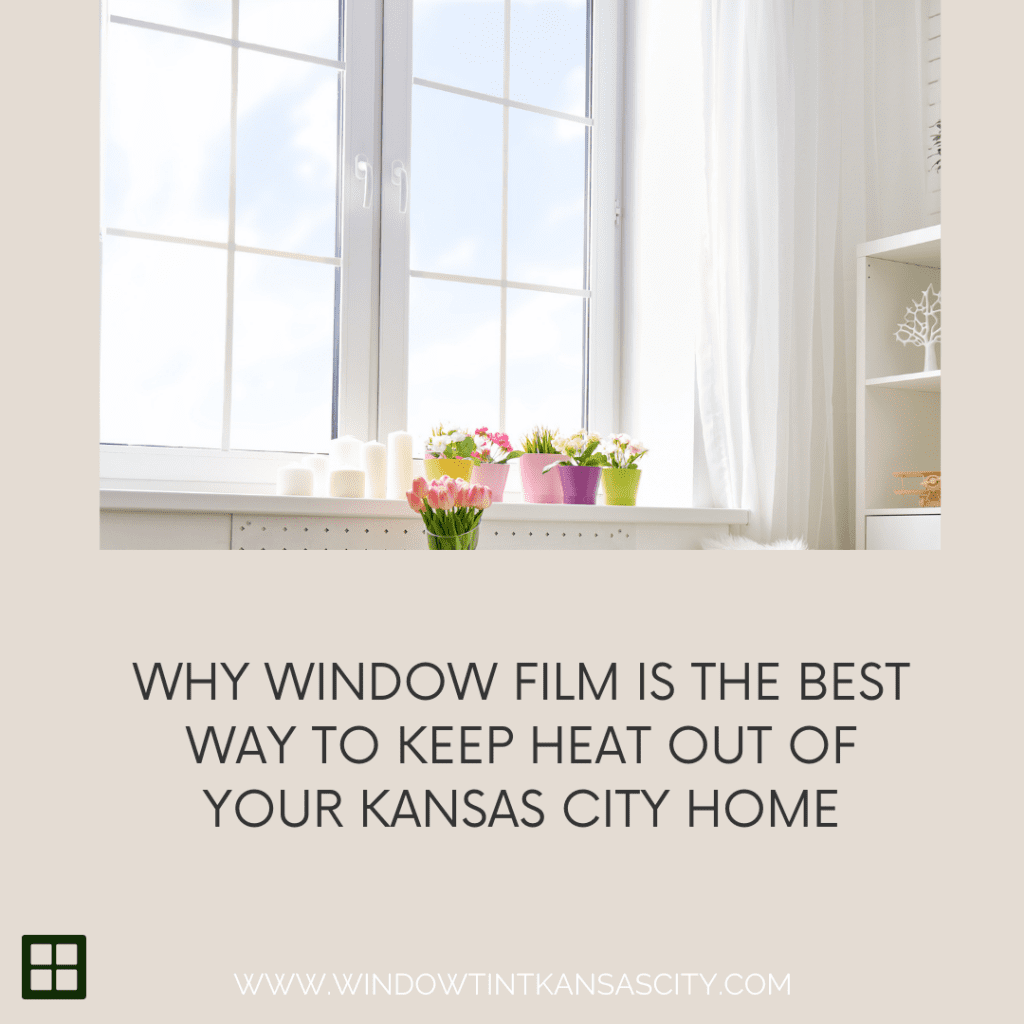 Are you tired of walking into a hot, stuffy home? Does your energy bill keep getting higher and higher? If so, you may want to consider installing energy efficient window film for your Kansas City home. 
Energy saving window film is a great way to improve the performance of your windows and keep heat out of your home. Not only can it make a tremendous difference in terms of comfort, but it can also save tons of money on utility costs.
In this article, we'll discuss how residential window films work and some of their main benefits.
What Is Energy Efficient Window Film?
Energy efficient window films are installed for homes and commercial buildings as a way of conserving energy use and improving indoor comfort. Unlike double pane windows, which require structural changes, they can be used to retrofit existing windows.
How It Works
Energy saving window tint uses something called spectrally selective technology to do its job. Only certain frequencies of light can get through its surface. Infrared light, which creates heat, is blocked while visible light is allowed through the film.
Benefits of Home Window Tinting
If you live in Kansas City, home window tinting is a great idea. It can save you money year round and also make your home much more comfortable. Here are some of the benefits you can look forward to:
Lower A/C bill – saves up to 40% on summer cooling costs
Lower heating costs – winter energy savings of up to 30%
UV protection – window tint blocks 99.9% of UVA and UVB rays
Fade prevention – prevents furniture and flooring from fading
Glare – reduces glare throughout your home
Natural light – VLT of 89% or greater for more natural light
Learn more about the benefits here: case-study-window-film-kansas-city
Enjoy a Cooler, More Comfortable Home
Call our office today to get a quote on residential window film in Kansas City or speak to an expert.