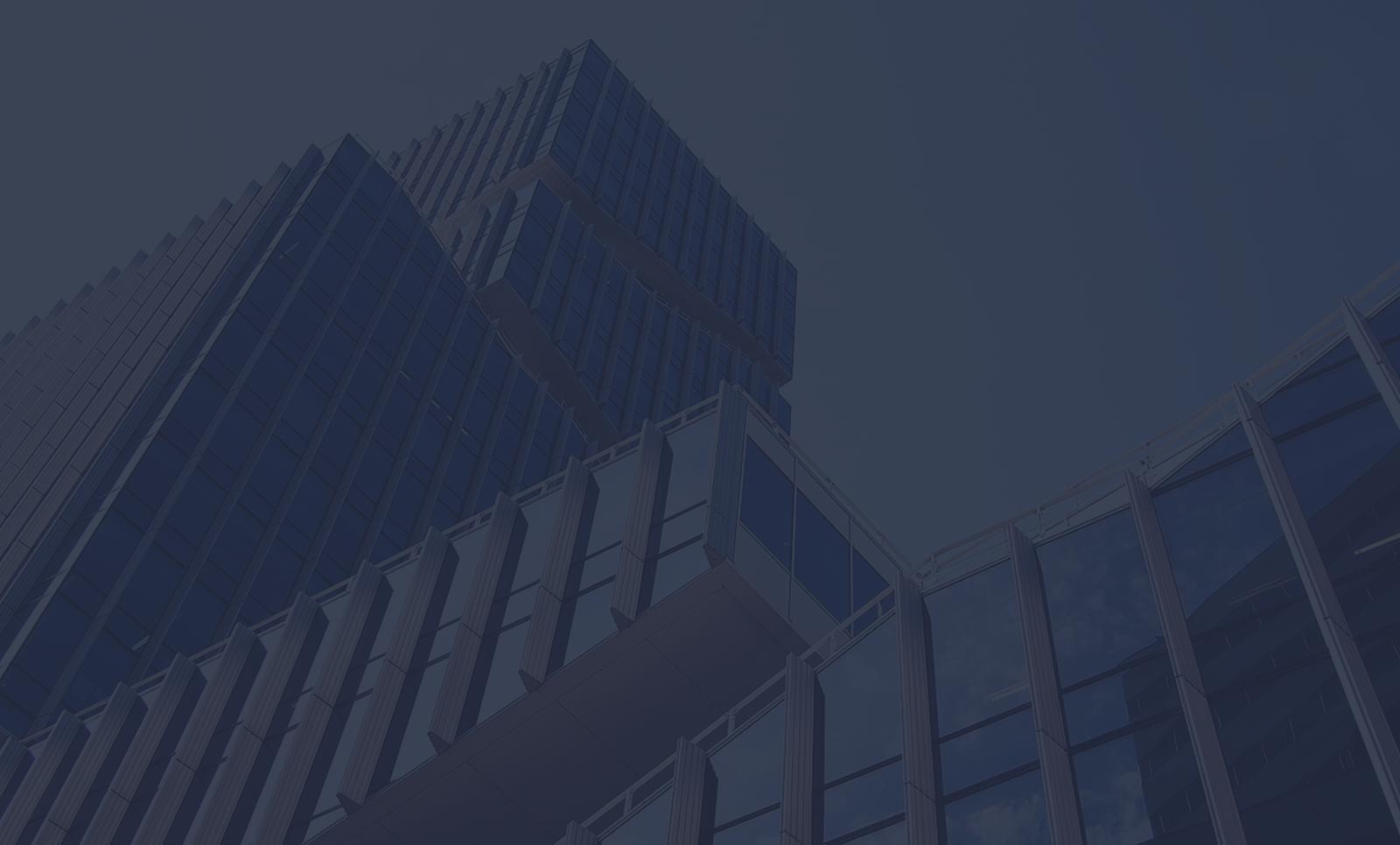 Kansas City's Number One Window Tinting Contractor
Window Tint Kansas City is the largest and most widely recognized window tinting contractor in the Kansas City metro area. We provide professional window tinting services to home and business owners in the Kansas City area as well as the surrounding cities, including Lawrence, Independence, Olathe, and Overland Park. We operate with a team of highly qualified licensed professionals and are able to handle a wide range of projects. Find out today the difference that our window films can make for your home or business!
About Our Company
Window Tint Kansas City was founded by Martin Faith, the owner of Scottish Window Tinting. Scottish Window Tinting is a professional window tinting company that's based out of Denver, Colorado and has been in business for over ten years. Martin originally came up with the idea for a window film company shortly after witnessing the benefits of window tint on his own home. He was astonished by how well the film worked to make his home cooler and kept his floors from fading. Martin began providing tinting services to home and business owners throughout Colorado and was able to expand his company quickly, which included being able to service the Kansas City area. Now, Window Tint Kansas City is one of the most reputable window tinting contractors in the state.
The Scottish Difference
At Window Tint Kansas City, we operate with a customer first mindset. We hold our clients trust and concerns in the highest regard and are always willing to go the extra mile to make sure that they feel satisfied with their experience as well as the results of their project. We always arrive on time to appointments and stay in constant communication with the building owner throughout the entire duration of the project. We believe our commitment to providing high quality customer service as well as exceptional results sets us apart from our clients. We proudly refer to this aspect of our company as "The Scottish Difference."
Contact Our Office
If you would like to know more about our company or are interested in installing window tint for your Kansas City area home or business, please contact our office. We would be more than happy to assist you by answering any questions you may have or providing you with additional information.
Find out today why so many homeowners and business enjoy working with Window Tint Kansas City. Call our office today to schedule an appointment or speak to one of our staff members about your upcoming project.