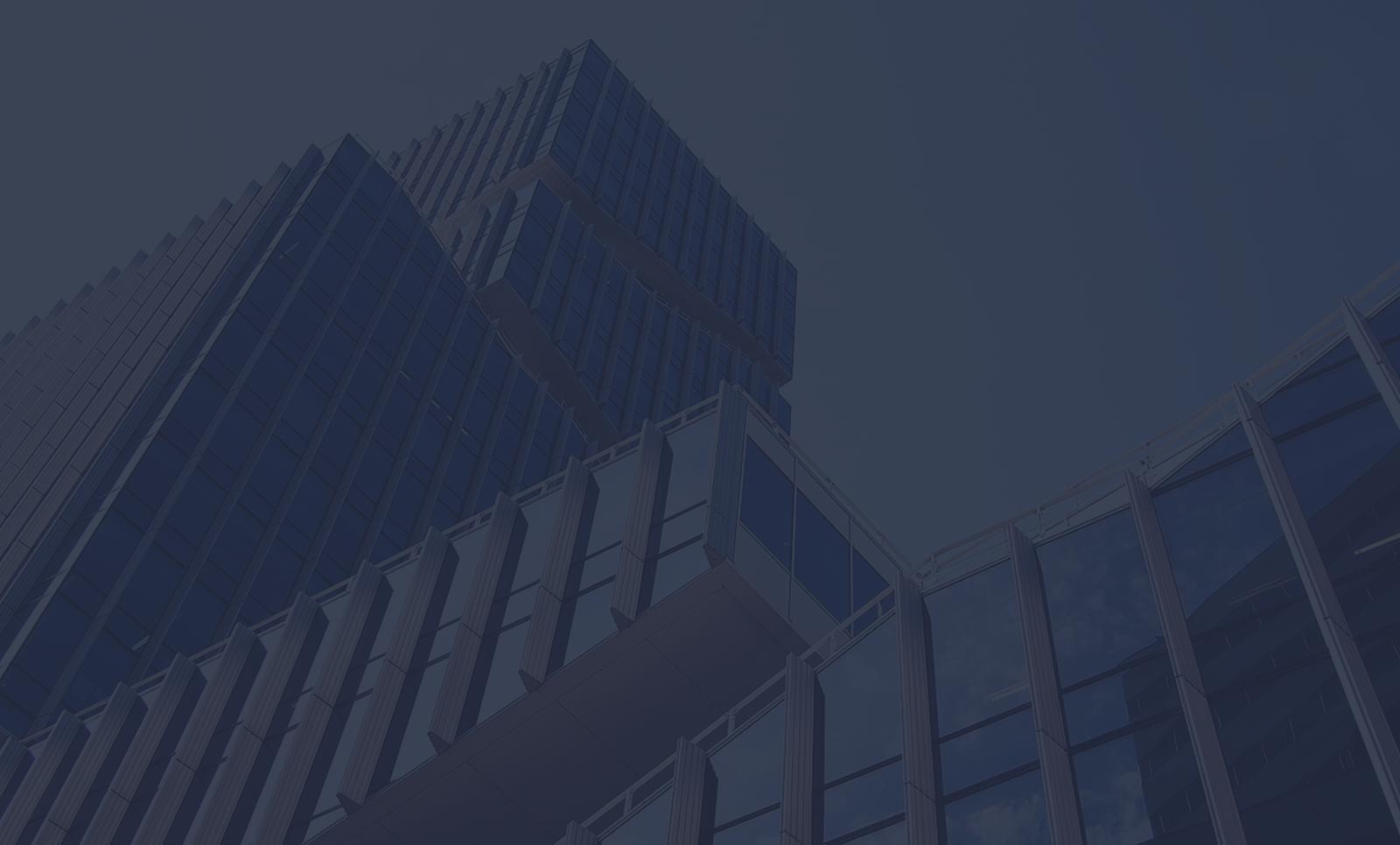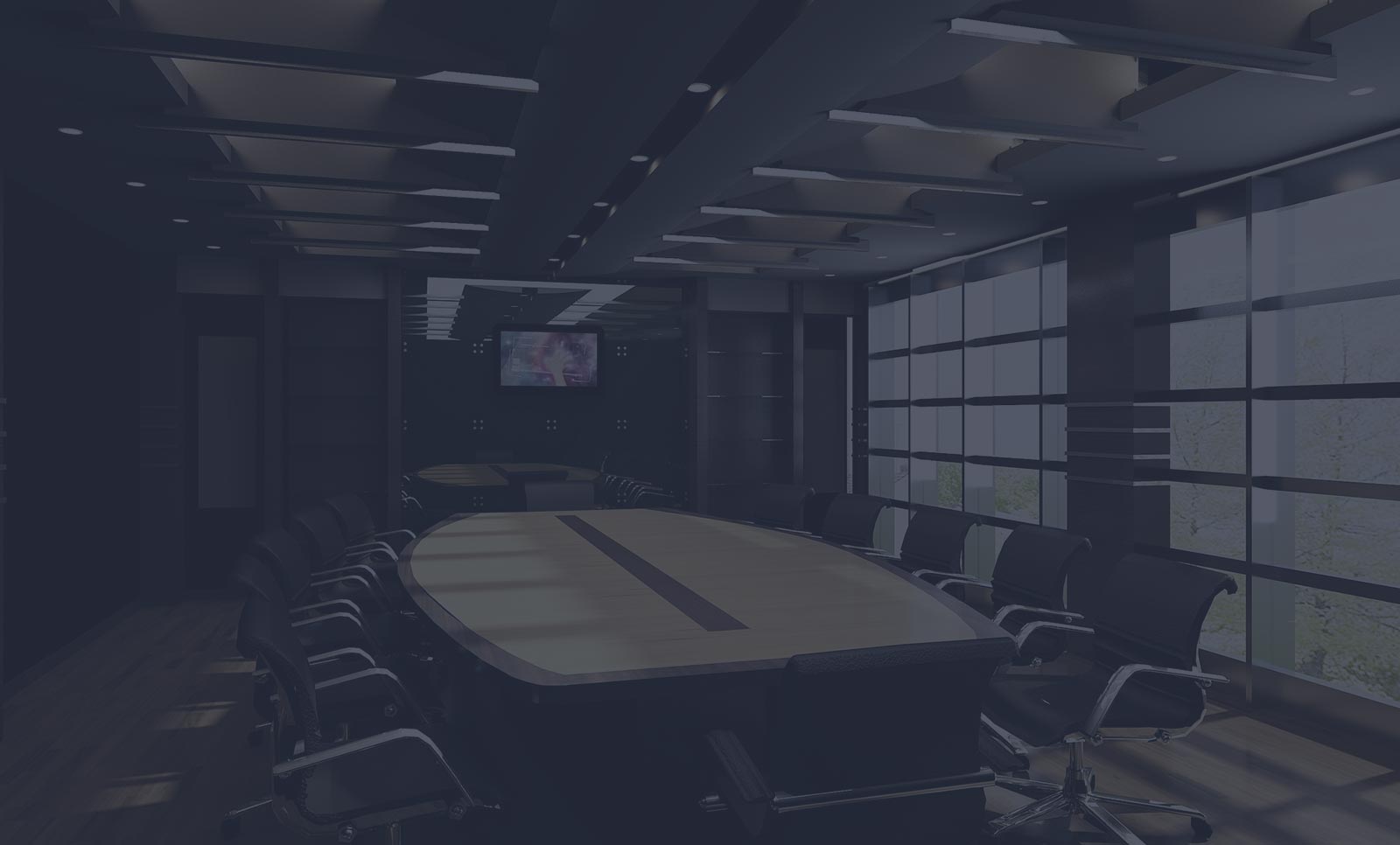 Optimize Views, Comfort & Security with Office Window Tint
Modernize your architecture, save money on energy costs, and protect the comfort and safety of your clients and employees with window tinting for your office. Window tint allows Kansas City business owners to enhance their commercial space by adding privacy, style, energy efficiency, security, and more. Window tint looks beautiful, is affordable, and can save up to 30% on energy costs annually.
Lower energy costs.
Create a brighter, more productive workspace and lower energy costs for your office with window tinting. Window tinting adds insulation to the glass surfaces of your building to make it more energy efficient and comfortable for your clients and employees. Business owners who install window tint save money on heating and cooling costs and save up to 30% annually.
Protect your business.
Window tint keeps your employees, clients, and office safe in the case of unexpected danger. It acts like an invisible shield that guards and protects your building and can ward off menacing forces like damaging uv radiation, intruders, and natural disasters. With security and uv protection tint, office managers can rest assured knowing their business is well protected at all hours of the day and achieve comfort and peace of mind.
Add privacy & beauty.
Enhance aesthetics and create private conference or meeting rooms with privacy or decorative window tint. Window tint offers a unique and elegant way to add color and style to the walls and windows of your office. It's available in a wide range of styles, types, and textures, and can even be custom printed with your logo, motivational quotes, or high definition graphics.
Install window tint for your Kansas City office today. Contact Window Tint Kansas City to schedule an appointment or receive an estimate on window film pricing. Call now to speak to a specialist.