[/vc_column]
Llumar: Powerful Architectural Films with Comprehensive Benefits
Window Tint Kansas City is proud to offer an extensive selection of Llumar window films for Kansas City and the surrounding area. We have been installing Llumar window film since our company was first established in 2008 and are experts when it comes to the specifications of the various types of Llumar window films and their uses.
We trust Llumar window films because they are reliable and made from high grade materials, giving them the ability to withstand even the extreme Kansas City summer heat and harsh winters. Llumar window films are an advantageous addition to both commercial and residential properties, and offer a range of benefits from security and privacy to energy efficiency.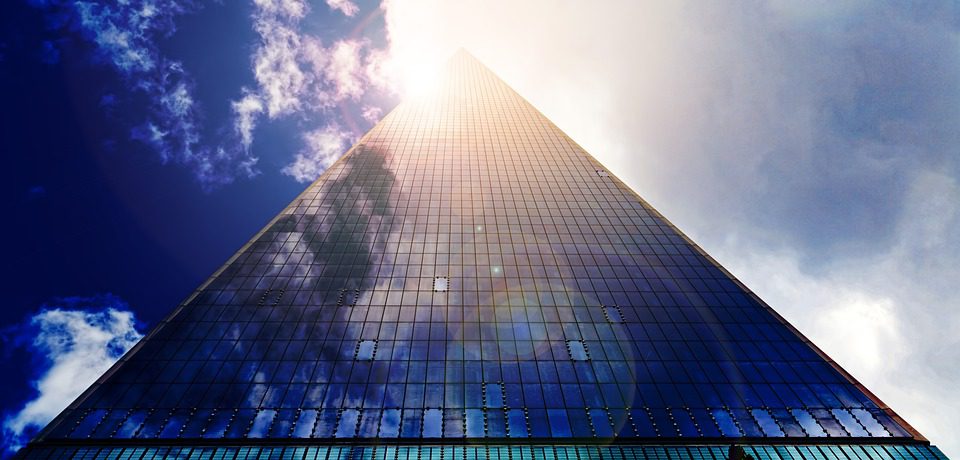 Why Choose Llumar for Your Kansas City Home or Property?

Llumar window films are manufactured by Eastman Chemical Company, and are installed on buildings all across the world. Based on fifty-five years of research and innovation, Llumar window films combine smart engineering with beautiful aesthetic designs to create powerful, reliable architectural solutions. From homes in Overland Park and schools in Leawood to commercial buildings in the Power and Light District downtown, Llumar window film is perfect for Kansas City buildings of all types.
Llumar Solar Window Films
Enjoy the beautiful views and stay cool and comfortable indoors with Llumar solar window films. Llumar solar window films create a powerful layer of insulation that allows you to harness the sun's light while keeping heat out of your building. From stylish reflective tints to neutral tones that are invisible to the eye, Llumar's wide selection of solar window films guarantee a solution for everyone.
Llumar Security & Privacy Window Films

When it comes to protecting your safety and privacy, Llumar window films have got you covered. From schools and office buildings to airports and apartments, buildings of all shapes and sizes can enjoy the benefits of these window films. Llumar privacy window films provide a solution creating privacy in your building without compromising light and Llumar security window films give you the protection you need to stay safe from intruders, severe storms, and accidents.

Get a Quote on Llumar Window Film
Window Tint Kansas City is your trusted source for Llumar Window Film in the Kansas City metro. Call us today to schedule an appointment for installation!
For more information on Llumar window tint, contact Window Tint Kansas City today for a free, on-site consultation with one of our window film experts.