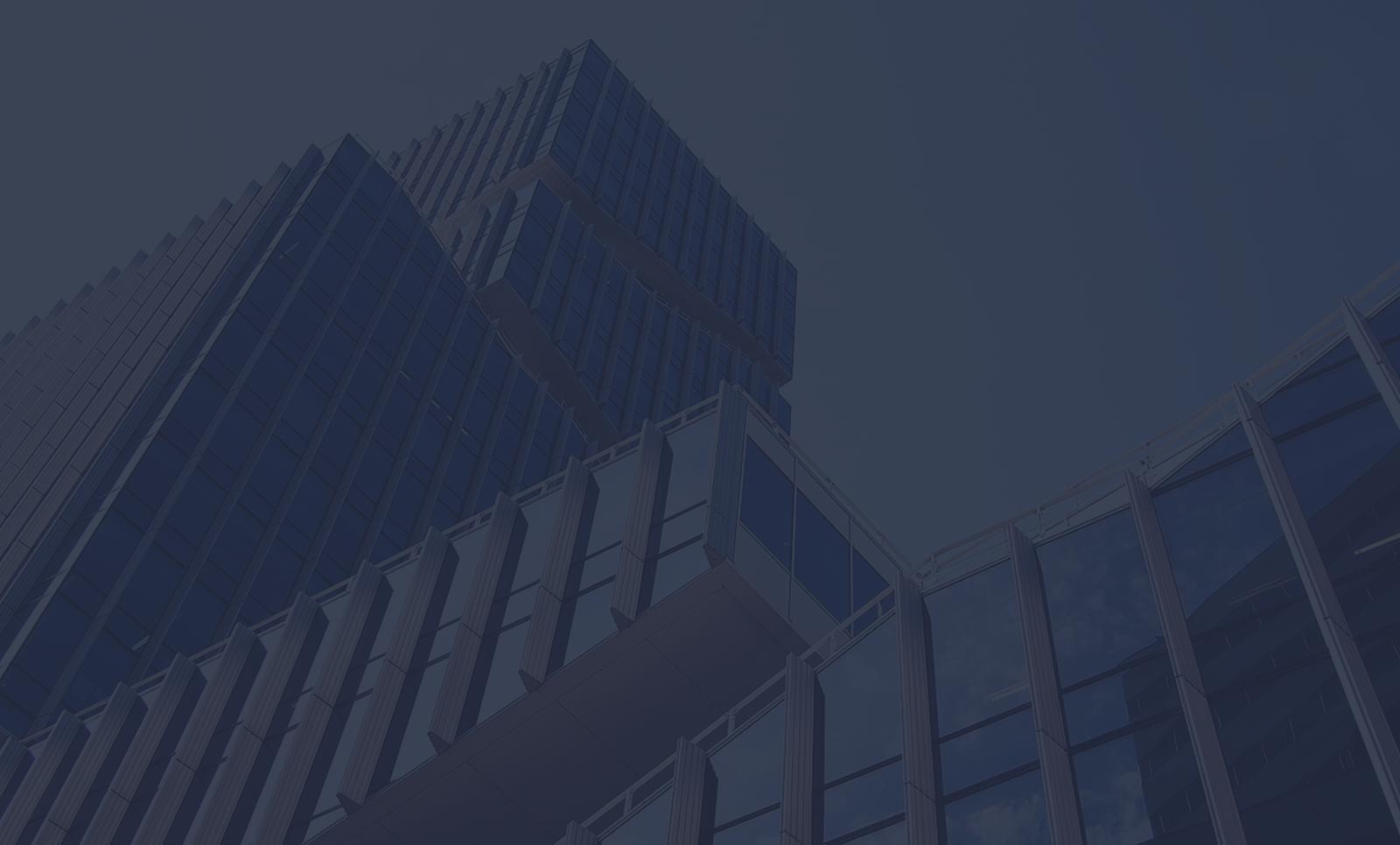 Window Film Maintenance and Care for Kansas City Properties
Window film installation offers numerous benefits for properties throughout the Kansas City area. Like everything else, window film requires proper maintenance and care in order to prevent potential scratches or other concerns. After your window film is installed, there may be a rare chance that your windows appear foggy. Any compromise in window appearance will be due to condensation. The condensation should dissipate within a few days.
How to Clean and Care for Window Film
Window film is far less porous than glass– that means that dirt won't accumulate as fast as before, resulting in fewer needed cleanings. When you do need to clean your windows, you can either use a mixture of mild dishwasher detergent and water or any commercial glass cleaner. Just make sure to avoid using anything abrasive on your glass. Paper towels and soft clothes can be used for cleaning your window film.
Additional bonus maintenance is applying a silicone polish to interior films occasionally. While this step isn't required, it can help keep your window film looking new and prevent additional scratches from occurring.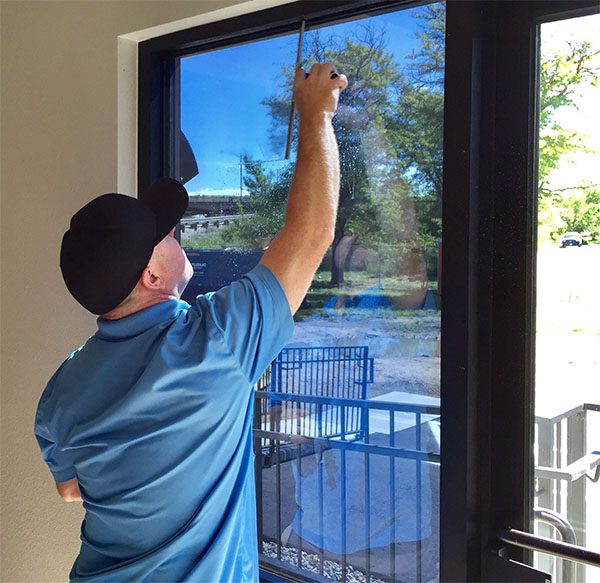 Work with Kansas City's Trusted Window Film Contractor
Window Tint Kansas City is honored to be the trusted window film contractor serving the Kansas/Missouri area. For more information regarding window film maintenance and care, please contact us!
Take your building to the next level and start saving today. Call Window Tint Kansas City to have 3M Daylight Redirecting tint installed for your Kansas City office, school, or public building or receive more information about window tinting options.