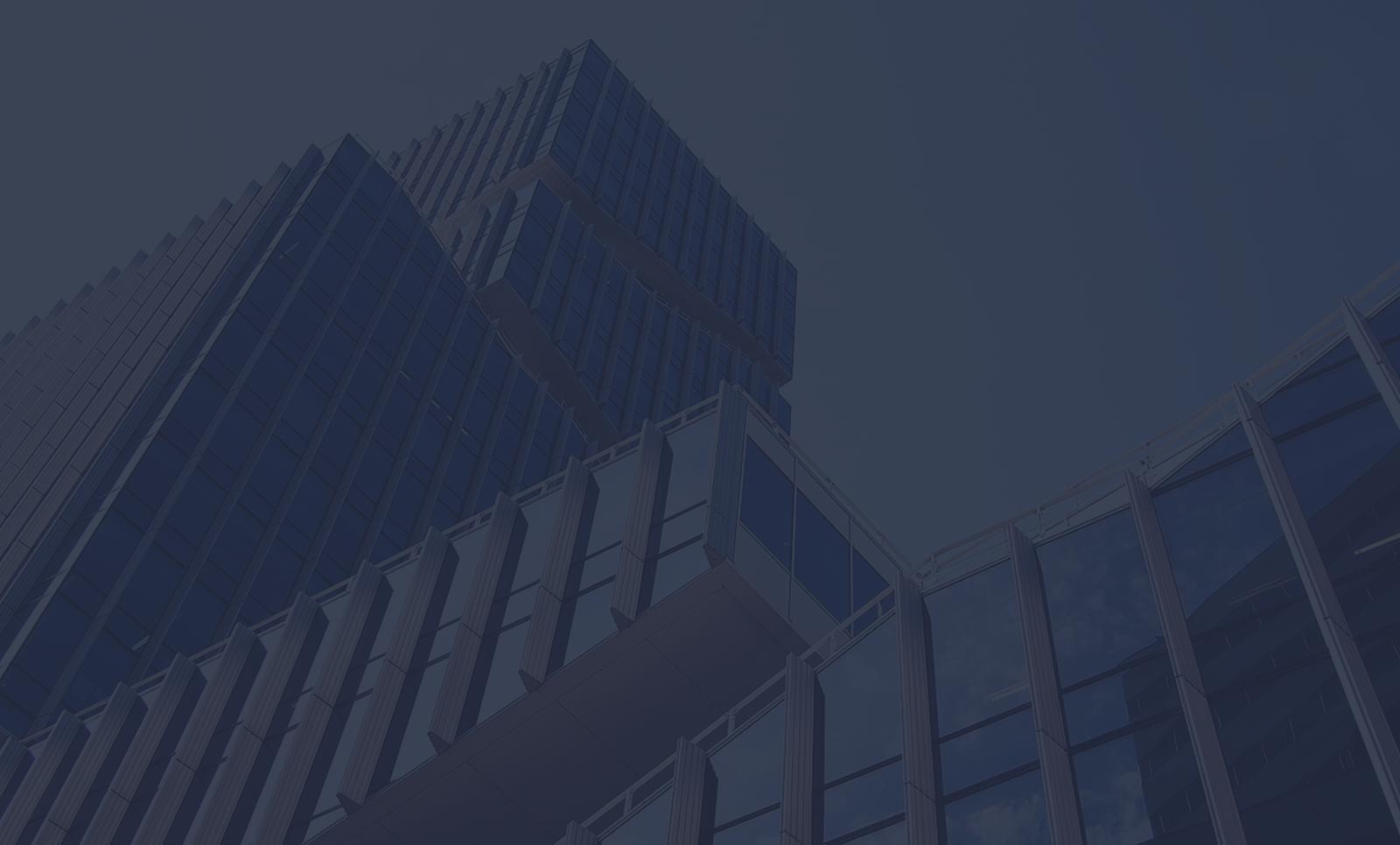 UV Blocking Window Tint: Solar Protection for Your Home or Office
Keep cancer causing uv rays out of your home or office with uv blocking window tint. UV blocking window tint allows Kansas City home and business owners to protect their building and occupants from damaging rays of the sun that are responsible for fading as well as a variety of health diseases. It filters out 99.9% of uv rays while still allowing light to enter the interior of your building, keeping your space bright and beautiful as well as healthy for everyone inside.
What are uv rays?
Uv rays are one of the many types of light that make up the electromagnetic spectrum. While most uv rays are absorbed by our planet's atmosphere, there are still a portion of them that reach Earth's surface. While uv rays are not detrimental in limited amounts, extended exposure can be quite serious. Scientists have linked uv rays to a variety of health diseases such as melanoma, macular degeneration, premature aging, and immune system oppression.
UV Related Health Concerns
Studies have shown that being exposed to too much uv radiation can be seriously harmful for our bodies and health. UV rays are known to cause a variety of bodily diseases such as:
Corneal damage
Blindness
Macular degeneration
Cancer
Premature aging
Immune system suppression
Window tint blocks out 99.9% of uv rays.
Window tint offers the protection of SPF 1000 by blocking out 99.9% of uv rays. By having your home or office windows tinted, you can protect the health and well-being of your employees or family and also prevent your furniture and floors from fading.
UV Blocking Tint for Kansas City Homes & Businesses
Salt Lake Window Tinting offers professional window tinting services for the entire Kansas City metro area. We carry a wide selection of window films with uv blocking capabilities and work on both residential and commercial properties. Call us today to schedule an appointment or get more information.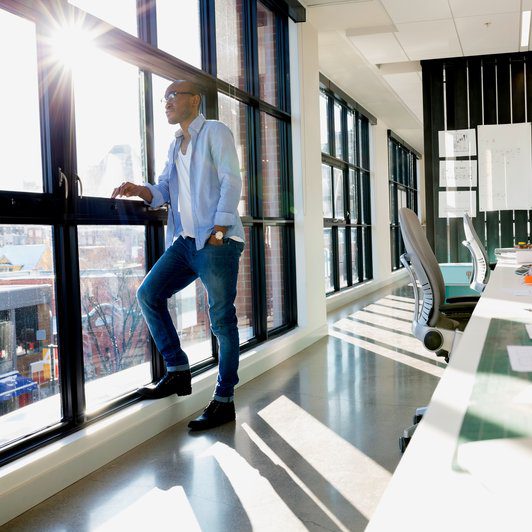 Get Protection from UV Rays Today: Don't risk uv exposure. Call Window Tint Kansas City to get uv protection film for your home or commercial building. One of our staff members will be more than happy to provide you with a quote or schedule you an appointment for a consultation.