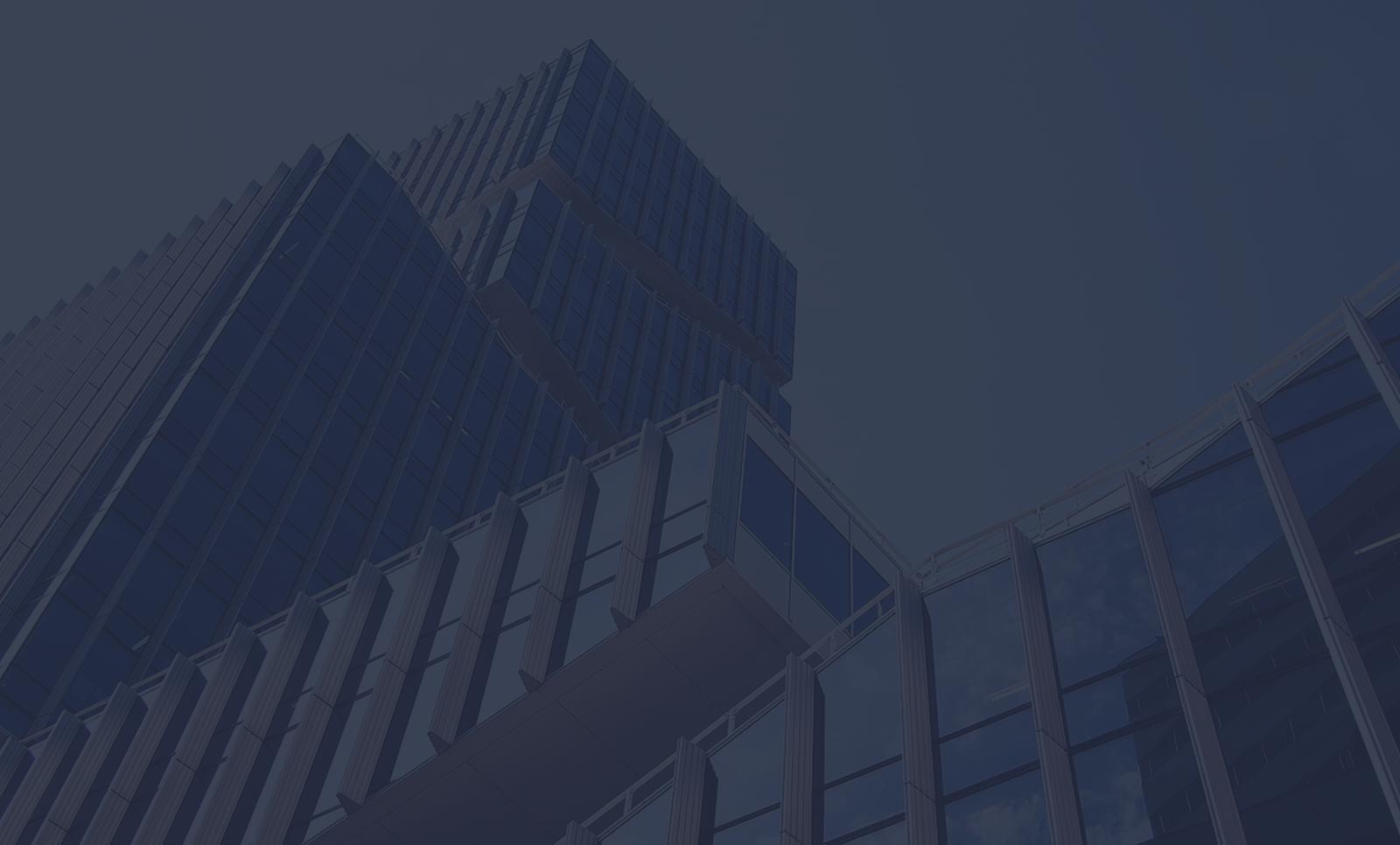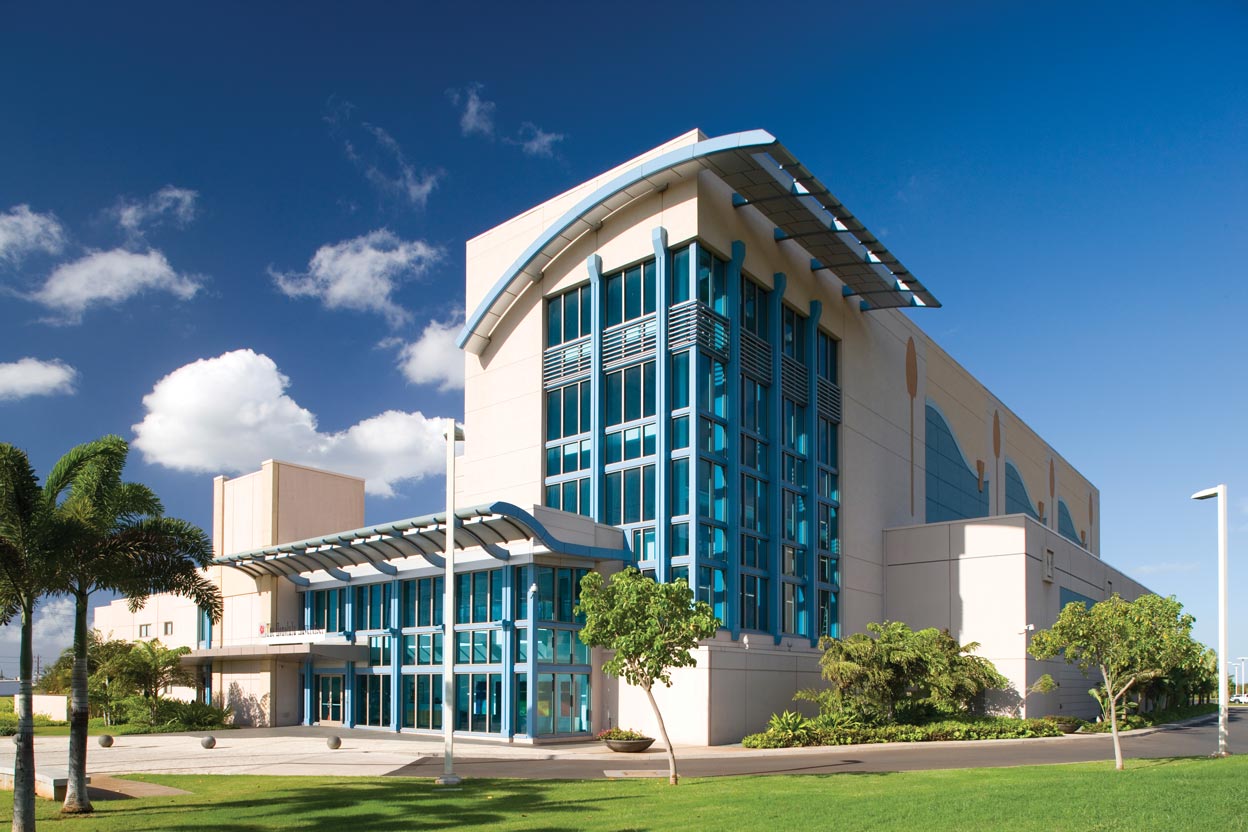 Professional Window Tinting for Lawrence, Kansas
Window Tint Kansas City is proud to offer professional window tinting services to the home and business owners in Lawrence, Kansas. Home to Kansas University as well as a thriving music and arts scene, Lawrence is filled with a diverse array of both newer and historic buildings, all of which can benefit from window tinting. Listed below are just some of the benefits of window tinting for building owners.
Decorative Window Tint
Decorative window tint allows Lawrence business owners to add color and style to the walls of their buildings and create a unique, inviting space for customers. It's available in a wide range of types and styles and can even be custom printed with business logos or graphics. Lawrence hotels, restaurants, and office buildings alike benefit from this stylish and affordable option.
Climate Control Window Tint
Climate control window tint keeps the weather at bay while allowing you to enjoy a bright and beautiful home or workspace. It blocks heat out during the summer and keeps buildings warmer during the winter, offering a year round solution to energy costs. With an average ROI of three years or less, it's easy to see that Lawrence home and business can easily benefit from this smart, energy efficient film.
Security Window Systems
Security window systems are a smart choice for both home and business owners in Lawrence. Security window systems use a thick, protective film that's designed to make windows stronger and more resistant to breaking. They help to mitigate damage caused by broken glass and can even ward off mother nature, intruders, and vandals.
Take your architecture to a whole new level. Call Window Tint Kansas City to receive an estimate on window tinting for your Lawrence, Kansas home or business. We look forward to working with you on your project!