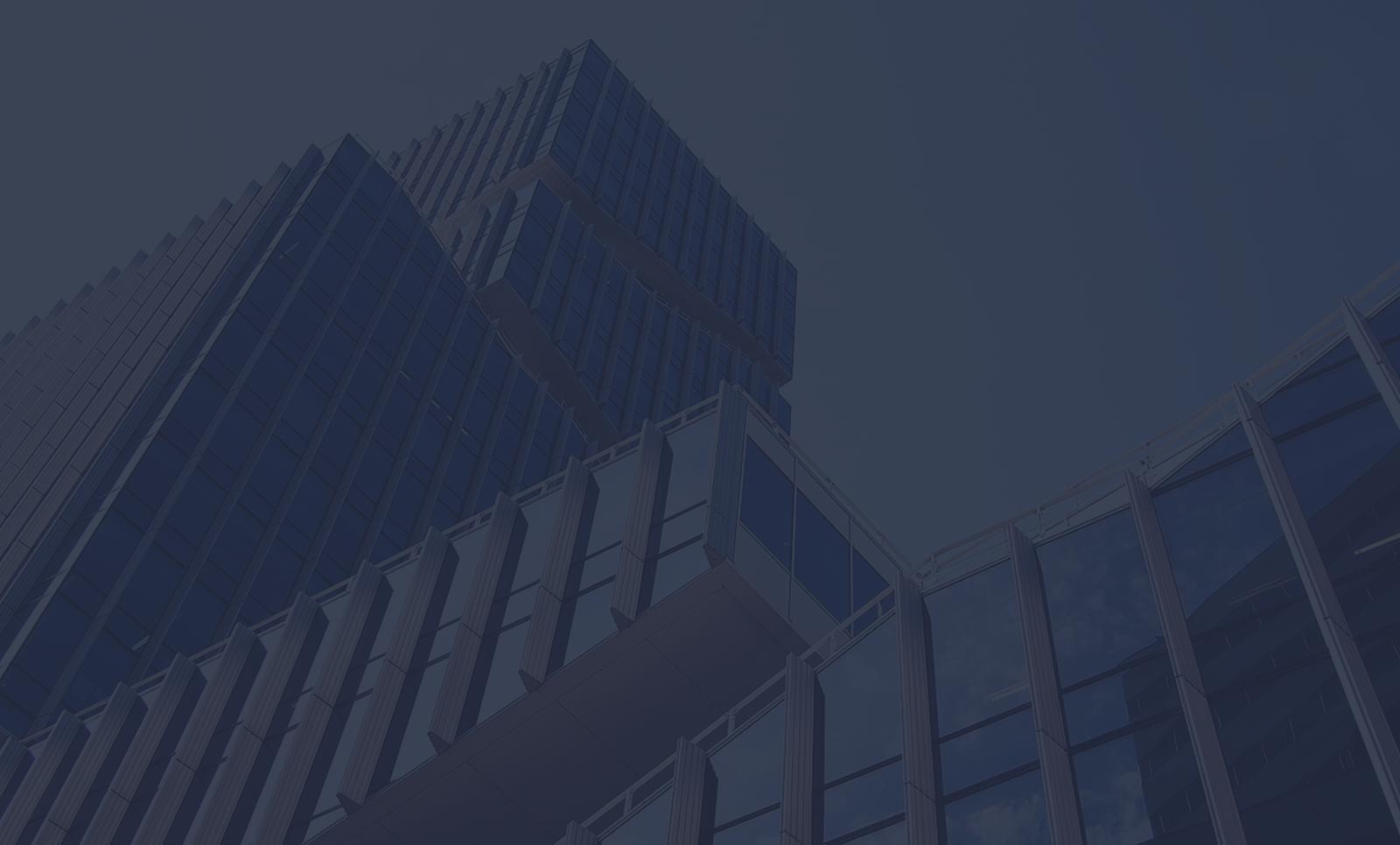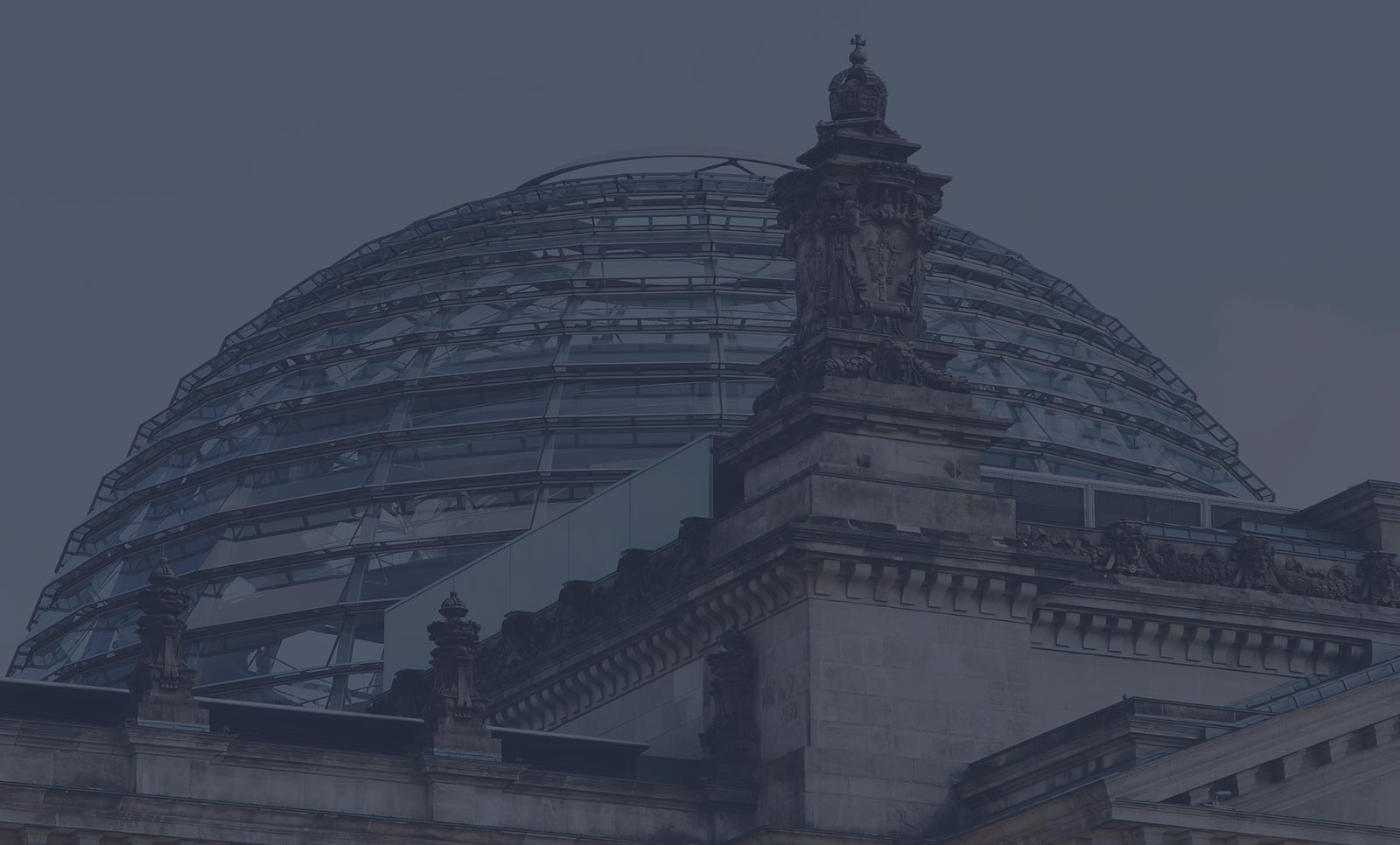 Window Tint Enhances Government & Military Buildings
Save money on energy costs, increase productivity, and improve security with window tinting for your Kansas City government or military building. Window tinting can help make your building more energy efficient and increase natural brightness, which not only can save you money, but it can also be majorly beneficial for your employees. It's also perfect for military bases and other buildings that require a high level of security since it's durable and tear resistant. With window tinting, the possibilities for your architectural enhancements are endless.

Increase productivity rates.
Create a brighter, healthier workspace and increase employee productivity with daylight redirecting window tint. Daylight redirecting window tint extends the reach of the sun further into the interior of your building and increase natural brightness. Studies have shown that this exposure to sunlight makes employees more focused and productive and decreases office absenteeism rates.
Save up to 30% on energy costs.
Save money on energy costs for your government office or building with climate control window tint. Climate control window tint regulates the amount of heat that enters and leaves your building, increasing the efficiency of your HVAC system. It saves money on heating and cooling costs and eliminates the need for artificial lighting by increasing natural brightness. With climate control tint you could save up to 30% on utility costs.
Keep your building safe & secure.
Protect your office or building from theft, vandalism, accidents, catastrophic events, bomb blasts, natural disasters, and more with security window tinting. Security window tinting is like an invisible shield that prevents your windows from being broken or shattered. Security tint offers round the clock defense, making it the ultimate security system for police departments, fire stations, government offices, and military bases.
Window Tint Kansas City is the number one source for commercial window tinting in the Kansas City metro area. Call us today to get more information about window tinting for your Kansas City government office or military building or schedule an appointment for installation.