Hanita Coatings Window Film: Results Driven by Science

When it comes to your home or office, you shouldn't have to settle for guesswork. You deserve precision and results you can depend on to last. Hanita Coatings Window Films provide Kansas City homeowners, businesses, and schools with a reliable window tinting option and excellent return on investment. Devised based on findings from field research and repeated testing, Hanita Coating Windows offer a scientific approach to improving glass to address common architectural concerns. Hanita Coatings Window Films alter and enhance the performance of windows, thus making the way people work and live easier, safer, and more enjoyable all around.
Enhance Your Life with Hanita Coatings Window Film
Hanita Coatings Window Films are designed based on a deep understanding of the way energy works and how materials interact with one another. Hanita Coatings Window Films are created from the highest quality polyester and are infused with materials that shrink heat and make windows stronger. An excellent choice for schools, offices, transportation systems, hospitals, stadiums, and more, Hanita Coatings films provide Kansas City residents with a fast, affordable solution to every day challenges, thereby improving quality of life.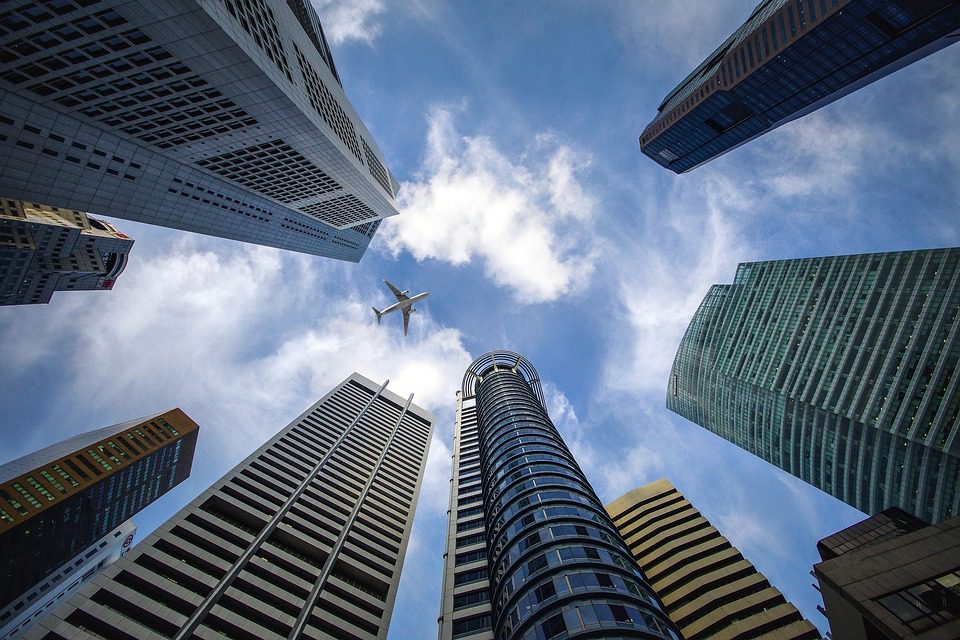 Solutions from Hanita Coatings for Kansas City Residents & Businesses
Window Tint Kansas City is honored to partner with Hanita Coatings to provide our Kansas City clients a diverse array of premium residential and commercial window films.
SafetyZone
When it comes to a matter as important as safety, you can't afford to take chances. With Hanita Coatings SafetyZone Window Film, you can rest assured knowing that you're installing a security window film with proven results. Hanita SafetyZone Window Films are designed based on years of field testing and monitoring conducted in Israel. After repeated studies, Hanita's experts have engineered one of the strongest security films on the market.
SolarZone
Versatile and fast-acting, Hanita SolarZone Window Films provide a solution to pressing energy efficiency issues, helping property owners save considerably on monthly expenditures. Available in both traditional and exterior options, Hanita SolarZone Films provide comprehensive protection from the elements and reduce the intensity of heat and glare indoors. Improve your comfort and spend less on energy with this innovative solution for your home or office windows.
Contact Us for Hanita Coatings Window Film in Kansas City
Get a solution to your problems at home or work. Call our office today to get a quote on Hanita Coatings Window Film in Kansas City.