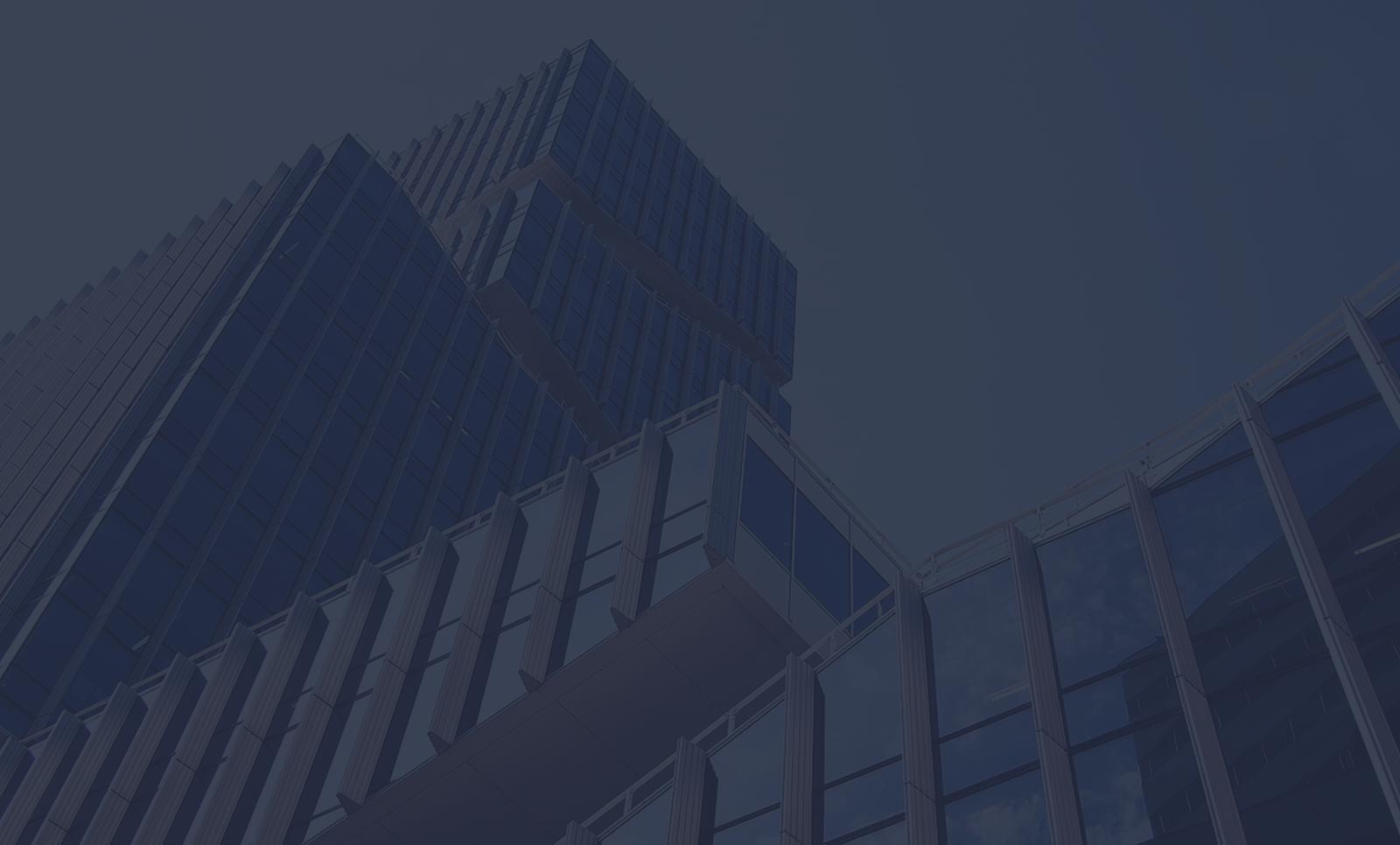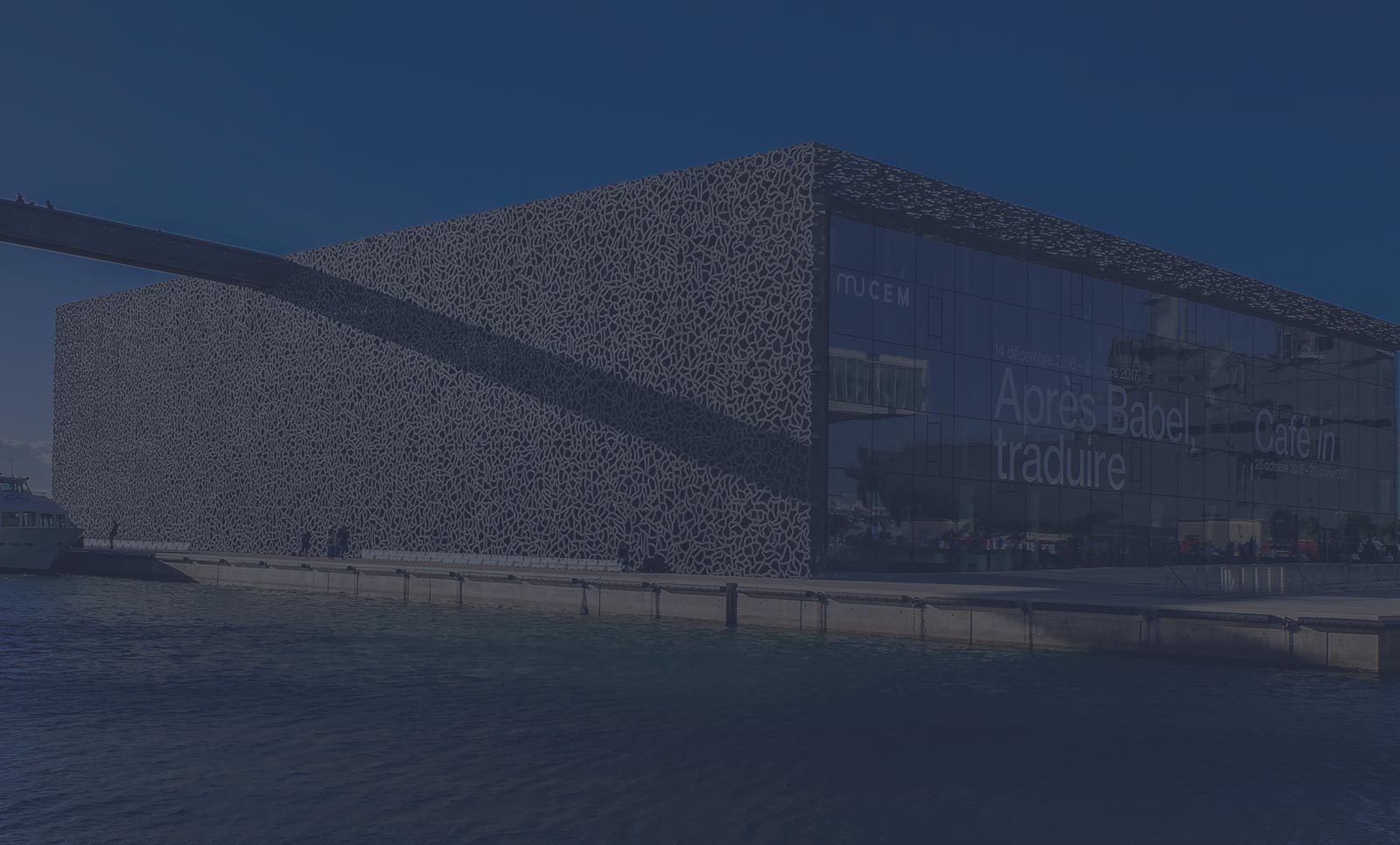 Window Tint Offers Significant Advantages for Museums
Museums can be costly to maintain and run– luckily, window tinting offers a budget-friendly solution for Kansas City museums. From energy efficiency to superior security benefits, museums of all sizes throughout the Kansas City area can highly benefit from window tinting. Whether you're looking to reduce glare to optimize guest experience in your Crown Center museum or protect your artwork and artifacts from harmful UV rays in Crossroads, Window Tint Kansas City has you covered.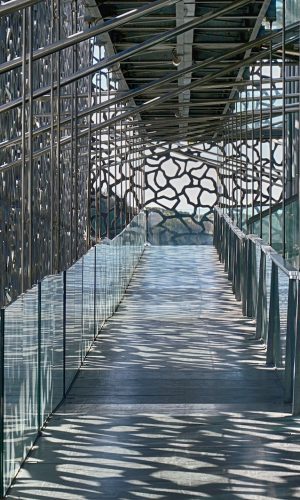 Protect your guests & artifacts.
Security window tint defends Kansas City museums from a plethora of threats including natural disasters, explosions, burglaries, break-ins, and more. Protect your precious, irreplaceable art and artifacts from broken glass shrapnel in any event. Security tint bonds broken glass fragments together, mitigating flying debris and broken glass hazards which can protect your museum staff members and guests.
Protect your art from UV rays.
Keep the sun from significantly damaging your art, flooring, and furniture. Harmful UV rays can distort precious art items, fade floors, discolor furniture, and more. UV blocking window tint can provide SPF 1000 for your Kansas City museum while protecting your employees and guests as well. Don't risk permanent damage to your art– protect your museum with UV blocking window tint.
Attract new guests.
Utilize decorative window film for your museum's promotional and artistic needs. Decorative window film offers Kansas City museums unique ways to further promote short-term art displays, provide more information regarding exhibits, and to increase brand visualization. Decorative film can help curate any exhibit– short-term or long-term, elevating guest experience and attracting new customers.
Start exploring your options today. Contact Window Tint Kansas City to speak with a window film expert. We'd love to chat with you about window tinting options for your Kansas City museum. Just give us a call or send us an email. We'd be more than happy to provide our assistance and expertise.