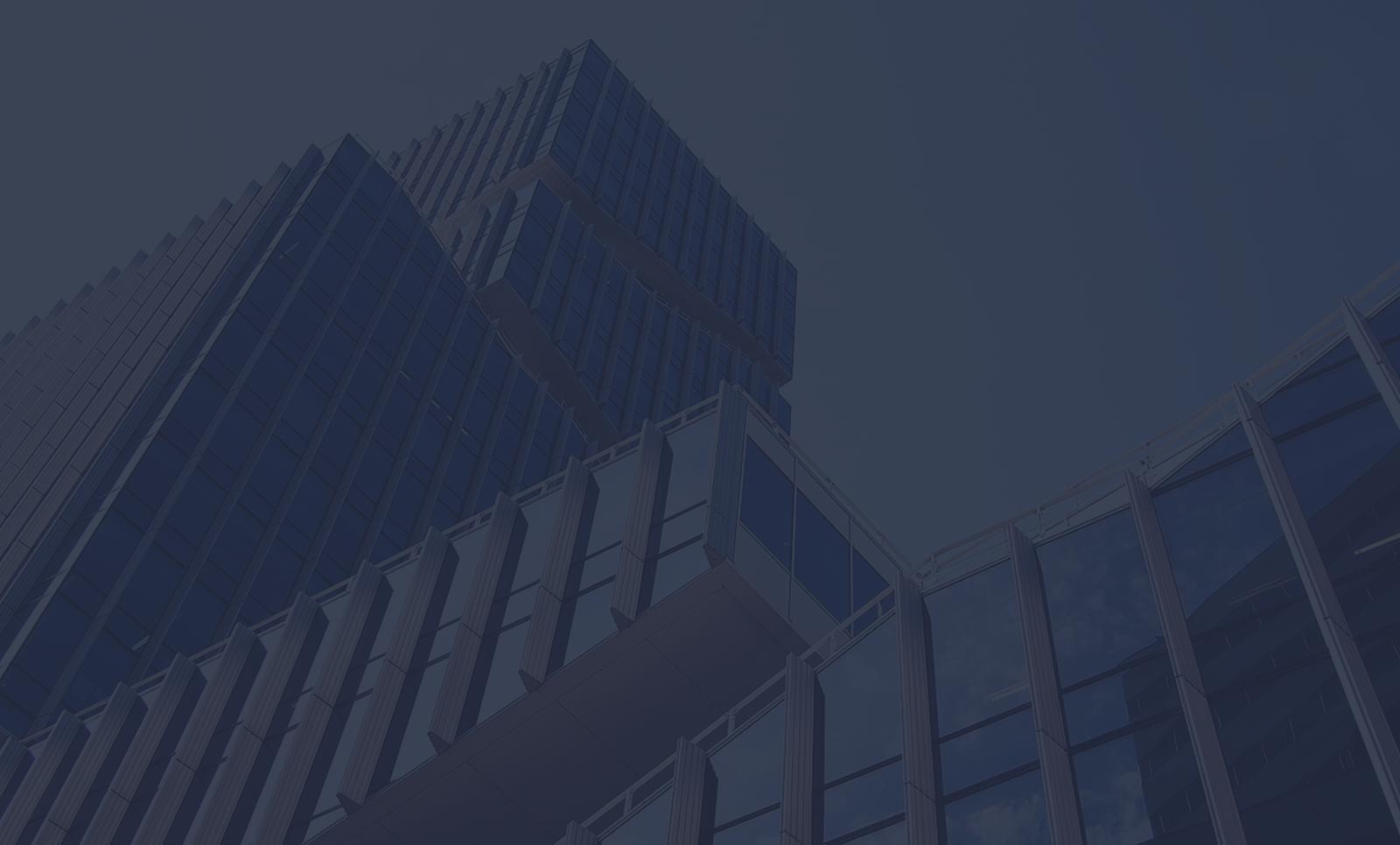 Window Tint Offers Major Benefits for Malls & Retail Stores
Window tint offers a plethora of benefits for Kansas City malls and retail stores. From UV protection to decorative regional promotions, we can help you find the right window tinting solution for your needs. Window tinting is a cost-effective solution that enables Kansas City mall and retail store owners significant saving opportunities from a multitude of different options. Our comprehensive commercial window tint selection guarantees we have the product you're looking for. Whether you're looking to increase energy efficiency in your mall in West Bottoms or heighten security measures in your boutique located in River Market, Window Tint Kansas City has you covered.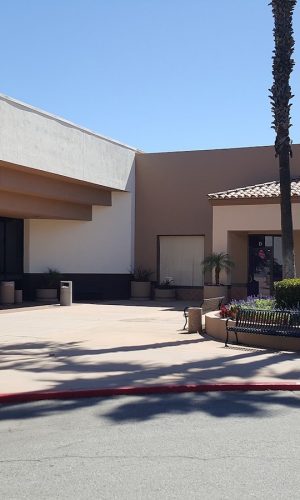 Protect your store & products.
Security window tint offers premium security benefits for retail stores and malls throughout the Kansas City area. After event of impact, security tint bonds broken glass fragments together making it significantly more difficult and timely for intruders and burglars to access your property. Installing security tint on any vulnerable area of your building– windows and glass doors, you can prevent smash-and-grab burglaries. Anti-graffiti film offers protection for your Kansas City retail store or mall against vandalism and graffiti. Applicable for metal, glass, mirrored, or any smooth, nonporous surface, anti-graffiti film conceals existing damage while protecting against further attempts. Give your customers a respectable impression of your retail space while lowering repair and replacement costs.
Prevent merchandise from fading.
Overexposure to UV rays can cause shortened product life, warped display merchandise, and more. Protect your store, valuables, employees, and guests from harmful UV rays. UV blocking window tint offers Kansas City retail owners significant savings from repair and replacement costs as well as potential medical costs associated with skin and eye disease. UV blocking window tint is a cost-effective solution that offers high savings and health benefits.
Attract new customers.
Create visually intriguing storefront designs that make your Kansas City store stand out. Customize door logos and wall designs that increase brand visualization. With endless design, color, and texture options, decorative window film offers open creative direction for Kansas City retail owners. From short-term paid promotional space to permanent brand development, decorative window film offers it all. Visual marketing is vital in retail spaces– utilize existing space to its full potential.
Start exploring your options today. Contact Window TInt Kansas City to speak with a window film expert. We'd love to chat with you about window tinting options for your Kansas City store or retail outlet. Just give us a call or send us an email. We'd be more than happy to provide our assistance and expertise.