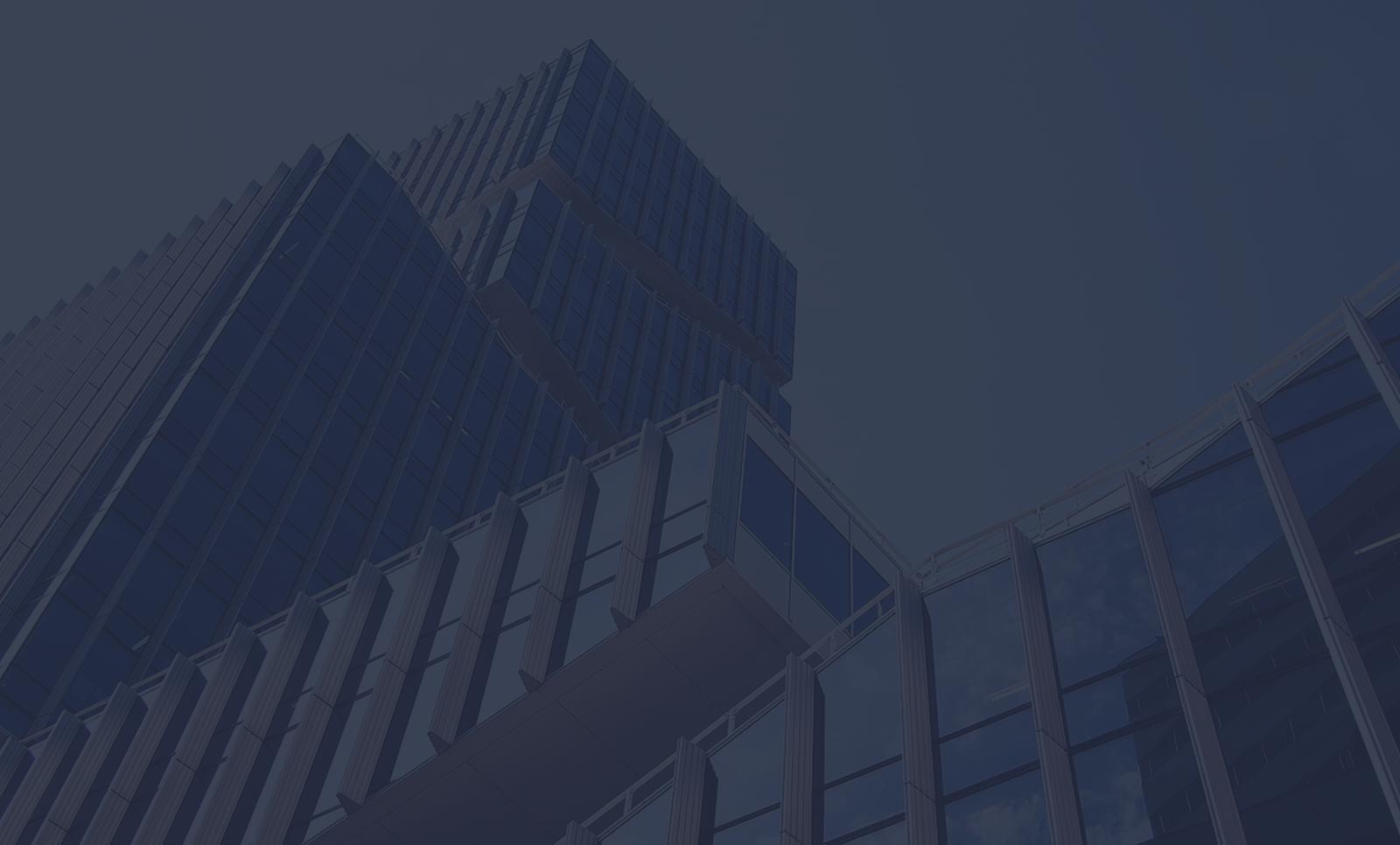 Look No Further for Window Films in Chesterfield, Missouri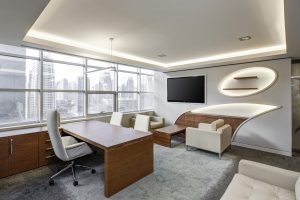 What isn't there to love about life in Chesterfield? Outdoor enthusiasts of Missouri can cycle, ride horses, and camp throughout much of the year in scenic areas like Katy Trail and Castlewood State Park. A perfect activity for a balmy day is a lovely stroll through the Butterfly House. While sunny days make outdoors activities wonderful in Chesterfield, the sun can also wreak havoc on residential homes. Whether you live in Brook Hill or Creve Coeur Creek, window film is a perfect solution for a variety issues you may come across as a homeowner. It serves many purposes, from preventing furniture from fading due to sunlight to insulating your house, which saves you money on your energy bills.
Window Film Helps Preserve Home Furnishings in Chesterfield
After picking out the perfect home, you spend your time and money getting it to look just the way you want. The elegant new dining set and wooden floors in your sunroom can soon lose their shine and value because of the sun. Window film can be added to your Chesterfield home to help block harmful UV rays from doing its damage. With window film, you won't need to draw your curtains to prevent sun damage to you or your furnishings. Enjoy the views of the outdoors as well from the comfort of your home!
Add Home Security with Window Film in Chesterfield
Chesterfield is a lovely place to live, but like any other city, residents may sometimes experience crime. Severe storms in the Missouri area have also been more common lately. Window film helps fortify your home against burglary and natural disasters by adding a layer of safety to your windows and glass surfaces. You can sleep more soundly knowing you and your home are safer with window film.
Chesterfield Homeowners Can Reduce Utility Bills using Window Film
If you're looking for a way to cut costs on your energy bills, you need look no further than window films. Window film insulates your home up to 90% against outside weather, meaning you can pay less to keep comfortable temperature inside your Chesterfield home. Enjoy sunny views from your window without having hot spots as well as reduce drafty cold spots in the winter, thanks to window film!
If you're thinking of upgrading your Chesterfield home's glass surfaces with window film, don't hesitate in contacting us at Window Film Kansas City. Our services are available not only in Kansas City, but also St. Louis and surrounding areas like Chesterfield.
Not sure which window tint is best for your home or office? Speak to one of our window tinting experts. We'll help you explore your options so you can find the perfect type and style of window tint for your Independence home or commercial property.