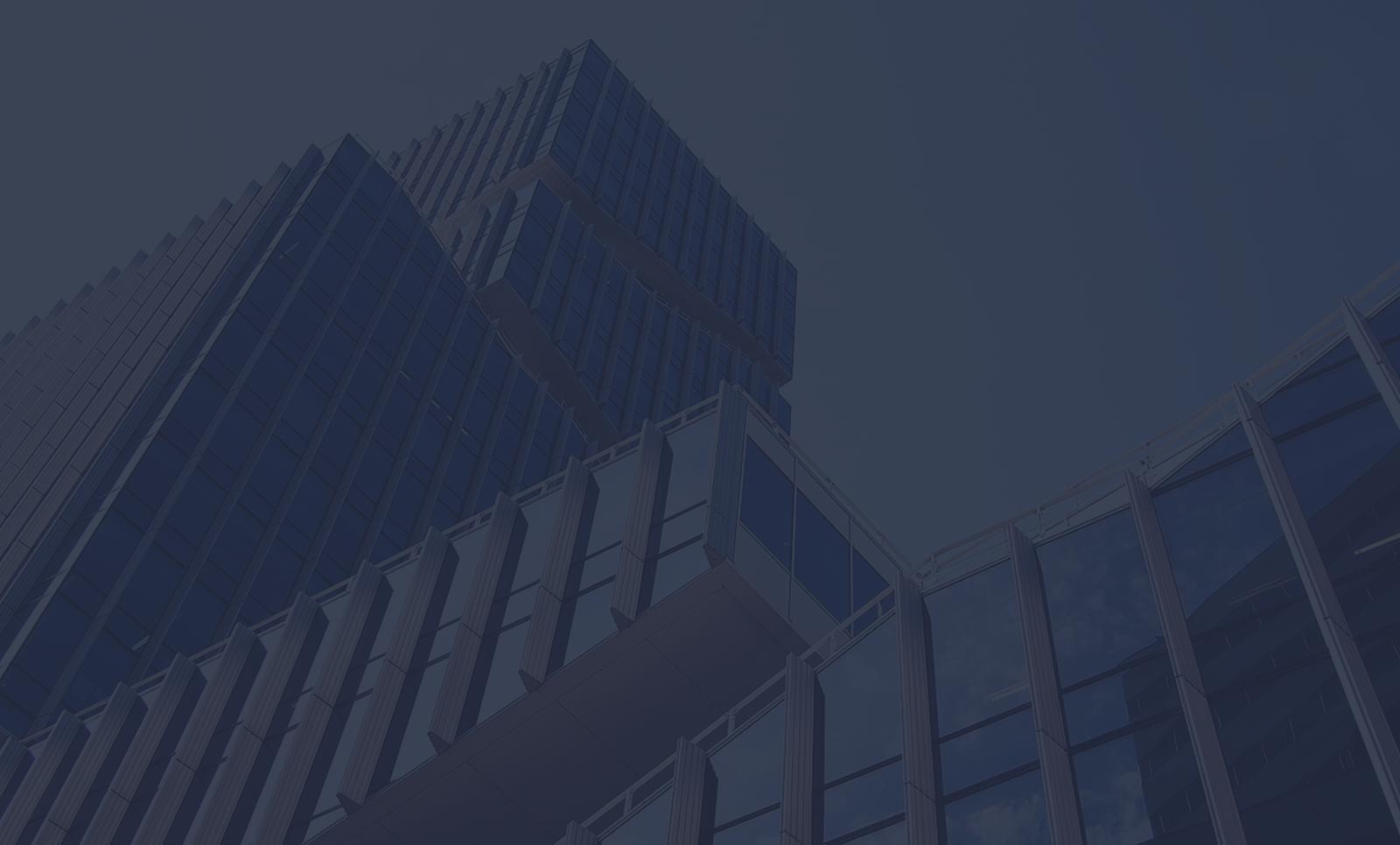 Take Your Hotel to New Heights with Window Tint
Give your hotel an upgrade and save money on energy costs with hotel window tint. Hotel window tint provides Kansas City business owners with an easy way to renovate their hotel, motel, bed and breakfast, or resort on a budget and can be used for a wide variety of purposes. With window tint you can protect the privacy of your guests, optimize indoor temperatures, improve security and aesthetics, and more.

Keep guests safe & comfortable.
Protect the privacy, safety, and comfort of your guests with window tint. Window tint prevents solar heat gain, protects guests from injuries caused by broken glass, and adds privacy to individual rooms or walls. It costs a fraction of the price of glass replacement and is an attractive choice for guest rooms, bathrooms, and lobby areas.
Save money on energy costs.
Window tint improves the energy efficiency of your windows and optimizes indoor temperatures without compromising views or aesthetics. It can help lower heating and cooling costs for your hotel and protect building interiors from fade causing uv rays. With climate control window tinting, you could save up to 30% annually on energy costs, and drastically increase the lifespan of all your textiles.
Make a lasting impression.
Impress your guests and create a stunning appearance for the interior or exterior of your hotel with decorative window tinting. Decorative window tint transforms ordinary glass into a beautiful work of art and can be printed with any color, pattern, text, or graphic you desire. Use decorative window tint to create custom signage, add privacy to rooms, decorate your walls, and more.
Looking for someone who can help you with your hotel renovations? Window Tint Kansas City is your source for hotel and commercial window tinting in the Kansas City area. Call our office today to schedule an appointment or receive more information.