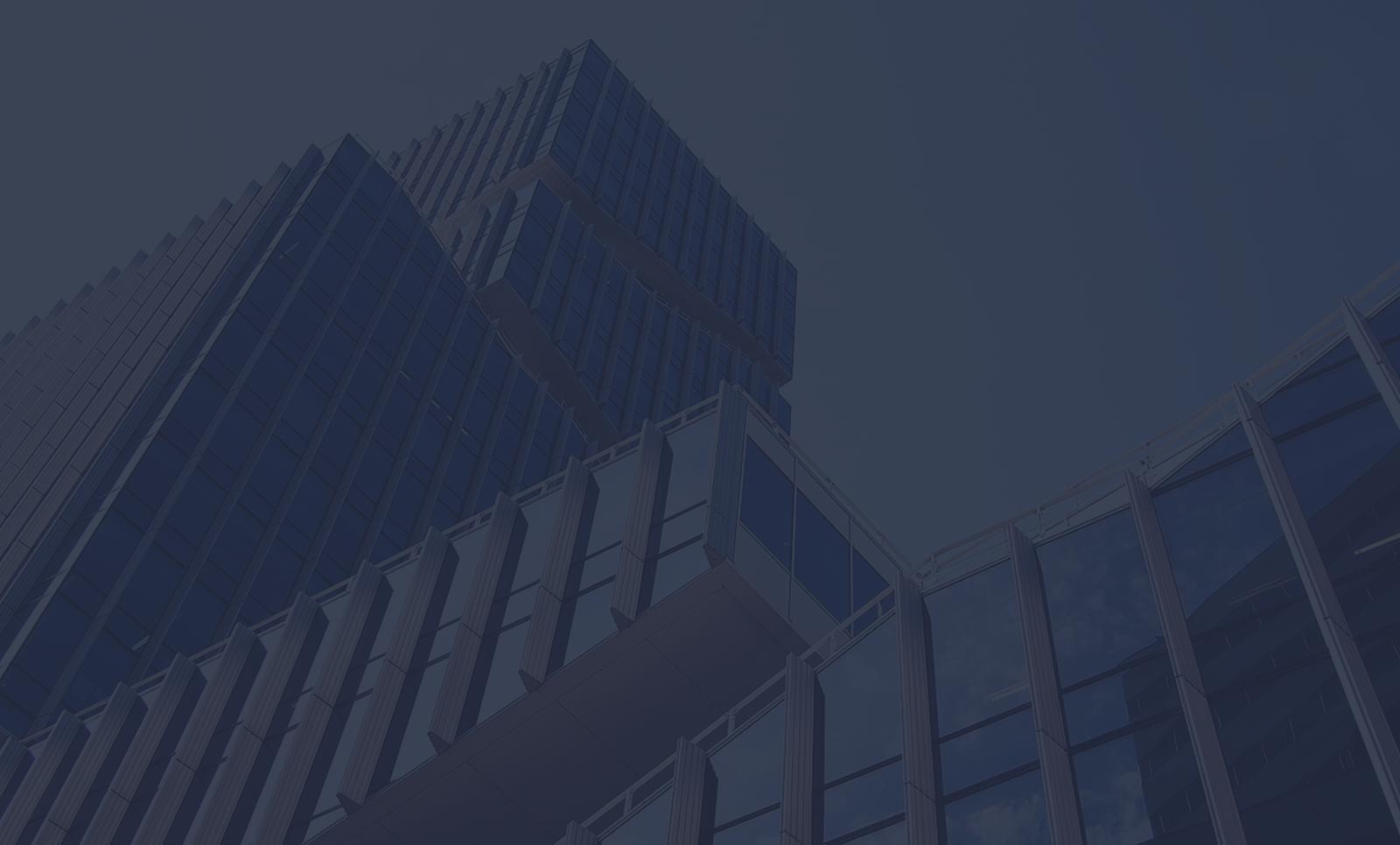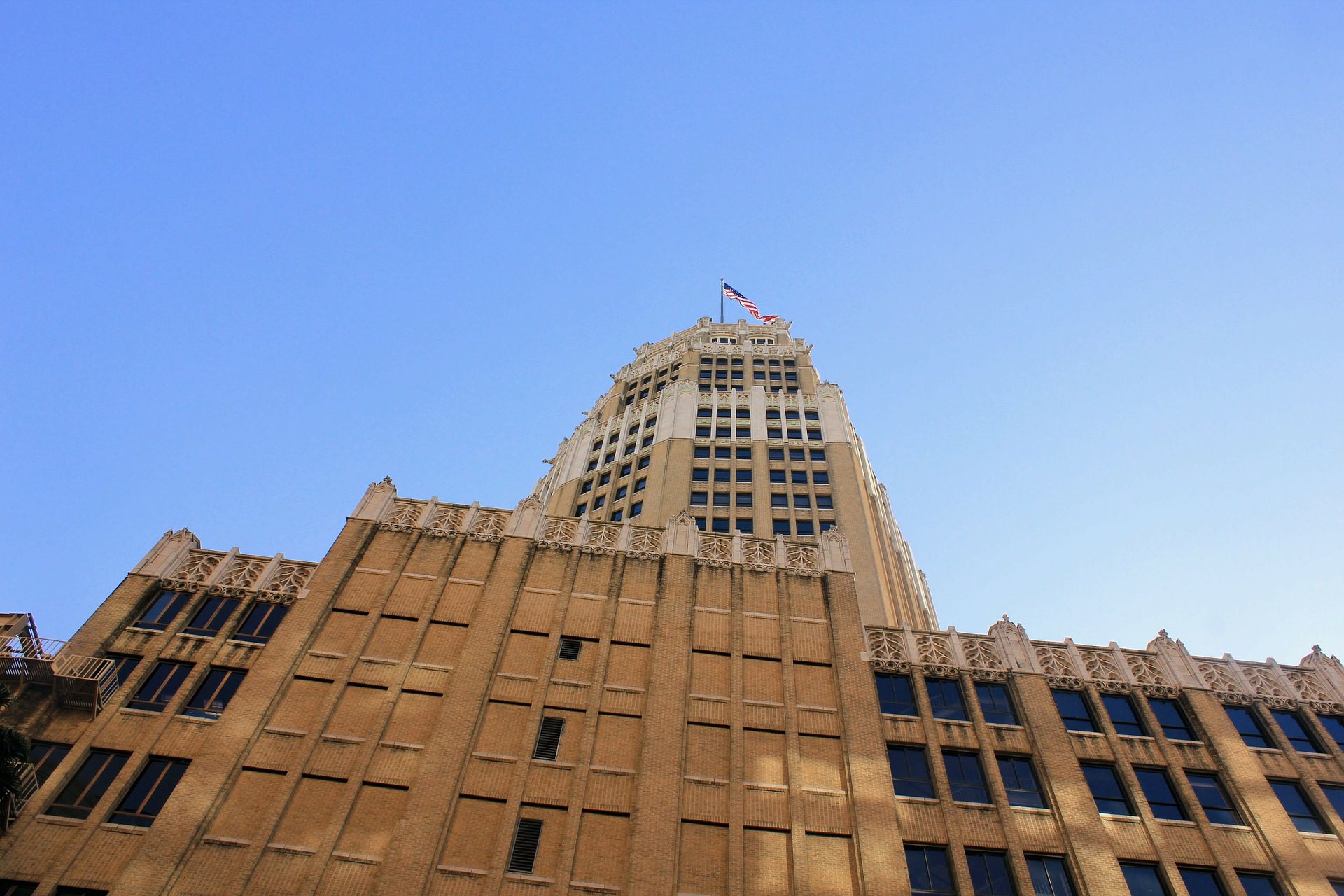 Olathe's Trusted Window Tinting Contractors
For the past ten years, residents and business owners have counted on Window Tint Kansas City for professional window tinting services in Olathe. Our company is one of the most widely recognized and highest regarded window tinting contractors in the nation due to the high quality service and expertise that we provide. Our window films have the ability to transform the architecture of any building or structure by enhancing aesthetics, security, energy efficiency, and more.
Climate Control Window Tint
As a city that consistently experiences over 100 below freezing days throughout the year as well as a great deal of sunshine in the summer, Olathe certainly has its climate challenges. It is not uncommon for homes or businesses in Olathe to experience higher than average utility costs, mostly spent on heating and cooling. Luckily, climate control tint offers a solution. Climate control tint reduces energy costs by up to 30% annually, making it a smart choice for any type or size of building.
Decorative Window Tint
Decorative window tint offers the ideal solution for Olathe residents that own or operate a business like a restaurant, hotel, or retail store as well as homeowners seeking a solution that offers privacy. Decorative tint adds style and utility to building walls and windows and is an excellent choice for storefronts and conference rooms or street facing windows of your home.
Security Window Systems
While Olathe is deemed to be a relatively safe city, many homeowners and businesses here still prefer to take a "better safe than sorry" approach when it comes to their building security system. For these individuals, a security window system offers both protection and peace of mind. Security window systems are a smart and affordable choice for Olathe office buildings, schools, airports, commercial, and residential properties.
Schedule an appointment for window tinting in Olathe today. Call Window Tint Kansas City to speak to one of our friendly staff members about window tinting options for your home or business. We're confident that we can provide you with the solution you need!