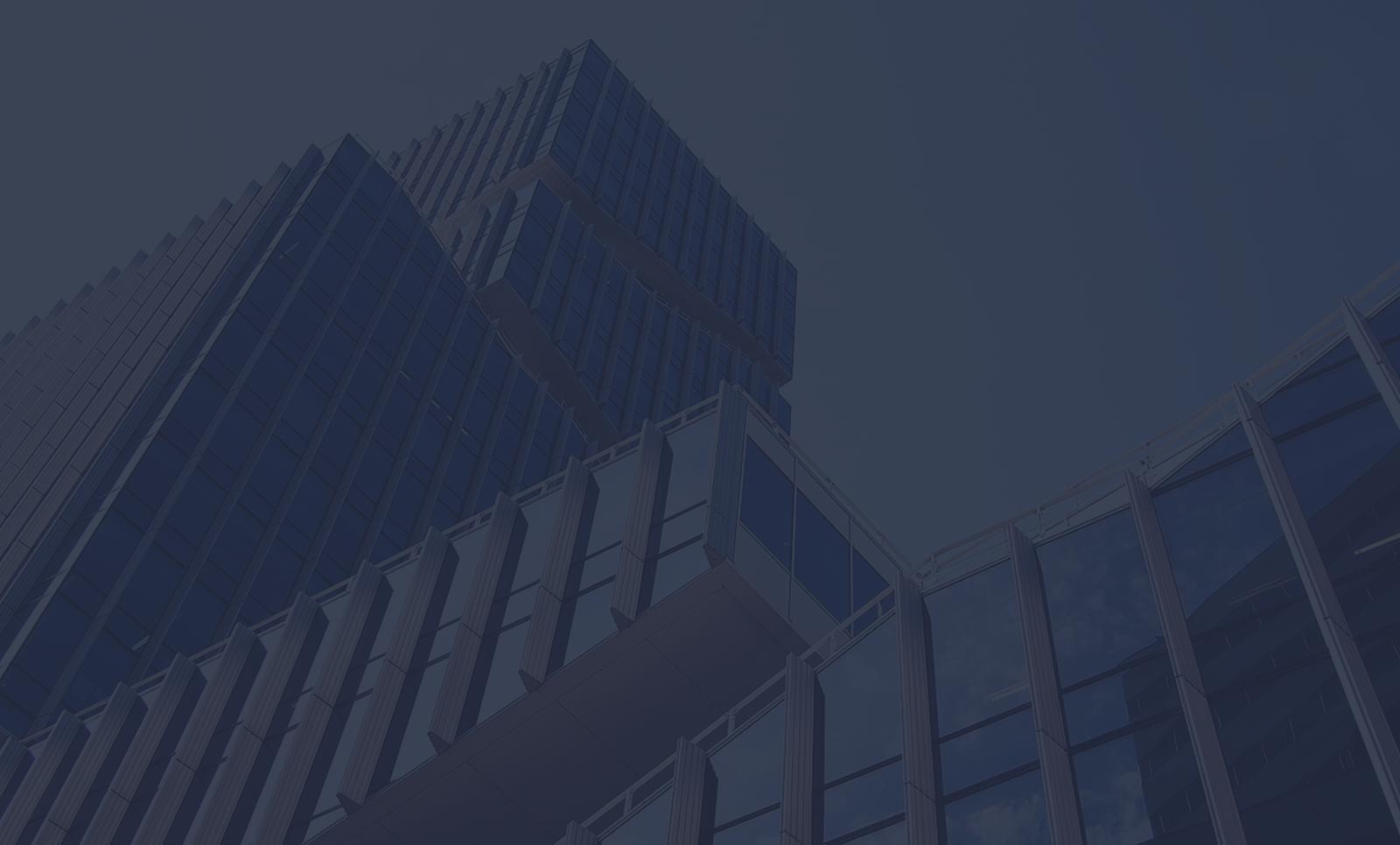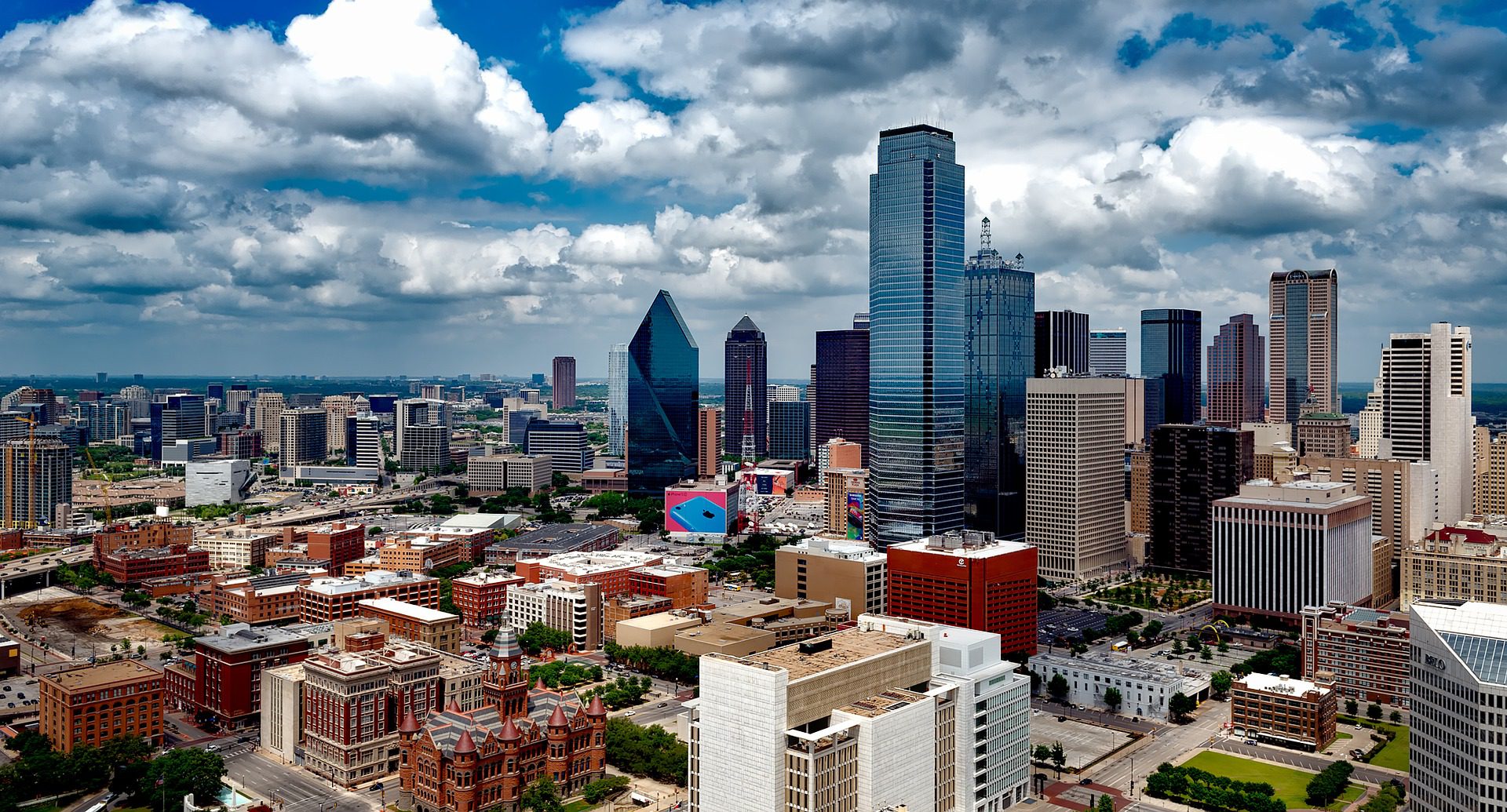 The Leading Source for Residential & Commercial Window Tinting in Kansas City
Window Tint Kansas City is proud to be the number one window tinting contractor in the Kansas City metropolitan area. For over 10 years, we've been providing architectural solutions for home and business owners in the area by installing the highest quality window tint available on today's market. We operate with a team of fully licensed and highly trained professional installers and are able to handle projects of all sizes. Stylish, affordable, and durable, our window films have the ability to transform any building by adding style, energy efficiency, and security.
Climate Control Window Tint
Kansas City is known for experiencing all the climate challenges that are typical to U.S. Midwest cities. Freezing cold temperatures and hot humid summers making having an energy efficient home or business a main requirement for living in the area. With climate control window tint, you can keep your Kansas City home, office, or commercial building comfortable all summer and winter long and save tons of money on energy costs.
Decorative Window Tint
Tourists flock to Kansas City to experience the vivacious night life, culinary, and entertainment scene, all of which can be found in areas like the Power and Light and Crossroads districts as well as many other areas. While all this traffic is great for businesses, it can create hefty competition. But with decorative window tint, you can make your business stand out from the crowd. Beautiful and versatile, decorative tint is a smart choice for hotels, restaurants, and office buildings alike.
Security Window Systems
While most of Kansas City has seen improvements in crime rates in recent years, there are unfortunately some neighborhoods in which security is still an issue, especially for those located within or close to the East Side region. That's why security window tint makes sense for Kansas City. Security window systems keep Kansas City homes and businesses safe and graffiti free.
Find out today how you could benefit from window tinting. Call Window Tint Kansas City to schedule an appointment for a free consultation with an experienced window tinting professional or receive an estimate for your project.