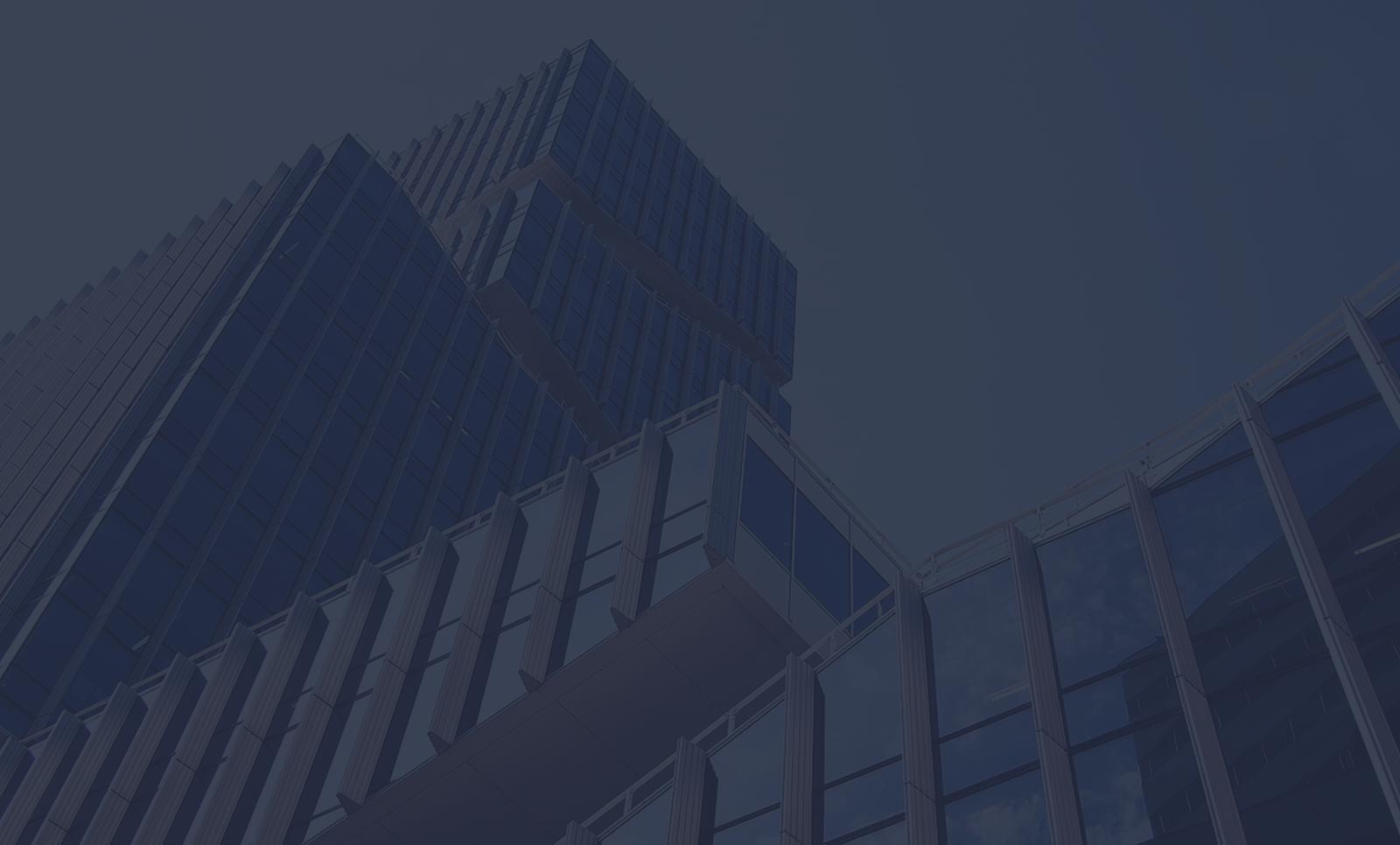 Window Tint: Fading Prevention for Your Home or Office
Enjoy the beauty of natural light without worrying about damage to your floors or furniture with fading prevention window tint. In Kansas City where the sun is plentiful and quite intense during the summer, fade prevention window tint is a must have solution to prevent uv damage to your home or office. Fade prevention window tint blocks out 99.9% of uv rays and is an aesthetically pleasing choice for any type or style of architecture.
What causes fading?
If you've ever left an item of clothing or beach towel out in the sun for too long, then you're probably familiar with the fading effects of the sun. Fading is caused when colors are exposed to too much uv radiation, one of the many types of light that make up the electromagnetic spectrum. When uv rays come into contact with dyes in fabrics and flooring, they break down their molecular composition and create a bleached or faded looking appearance. Fading commonly occurs indoors when uv light is able to transmit through windows or glass doors.
Stop fading with window tinting.
One of the most effective ways to prevent your furniture or flooring from fading is with uv protection window tinting. Window tinting blocks out 99.9% of uv rays while still allowing natural light to transmit through your windows. It can extend the lifetime of a variety of objects in your home or office including:
Hardwood
Carpet & rugs
Artwork
Window coverings
Fade Prevention Window Tint for Kansas City
Install fade prevention window tint for your Kansas City home or office today. Call Window Tint Kansas City to schedule an appointment or get more information. One of our window tinting experts is standing by right now to provide you with the assistance you need to get started!
Don't sweat summer energy bills. Call Window Tint Kansas City to have solar control window film installed for yourKansas City home, office, or commercial building.