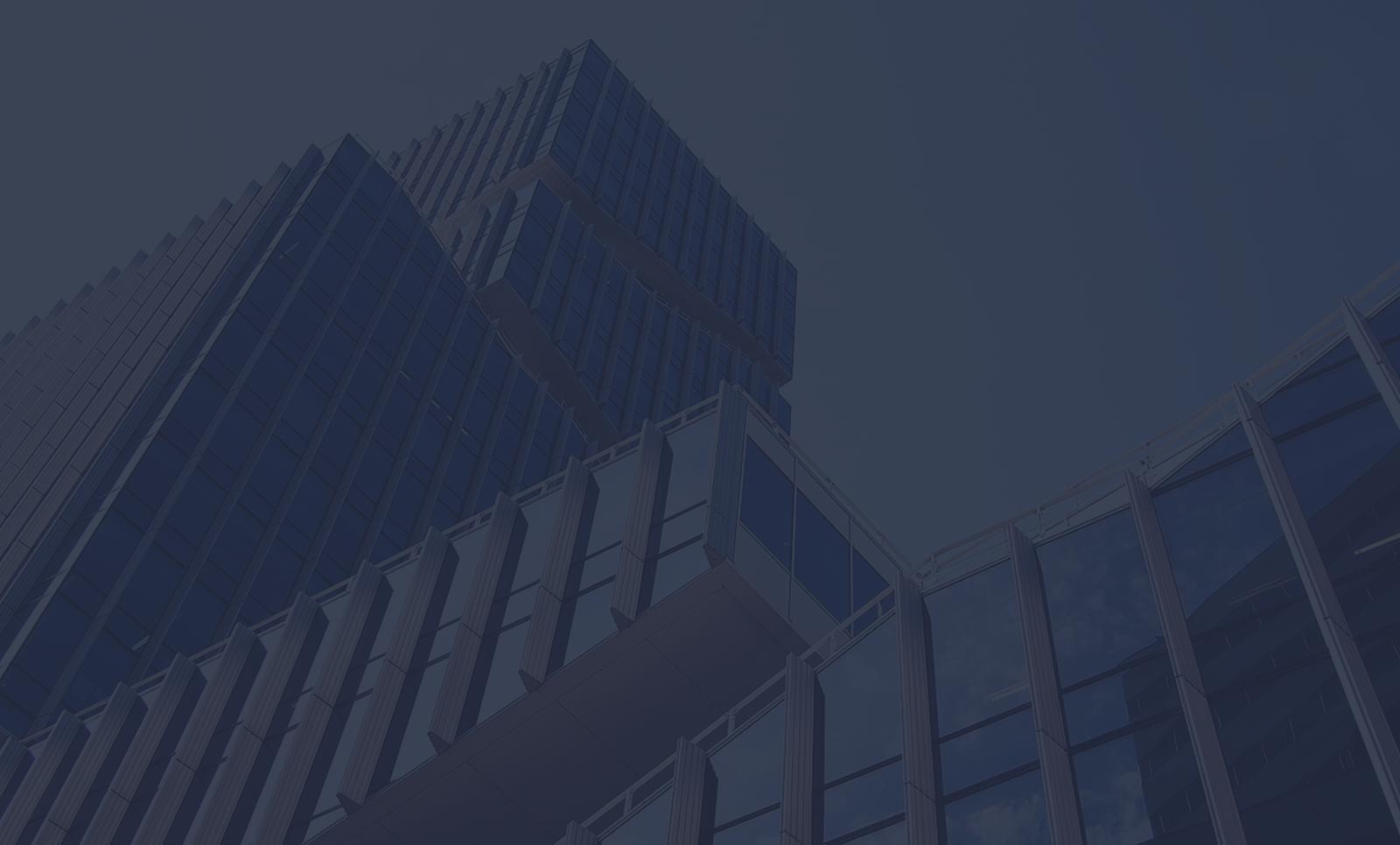 Window Tint Revolutionizes Schools & Universities
Save money on energy costs, improve security, and more with window tint for your Kansas City school or university. Window tint takes schools to a whole new level by making school buildings more energy efficient, aesthetically pleasing, and secure. It's a great investment for schools of all types and sizes and it's also very affordable. It lasts for up to ten years time and has an average ROI of three years or less.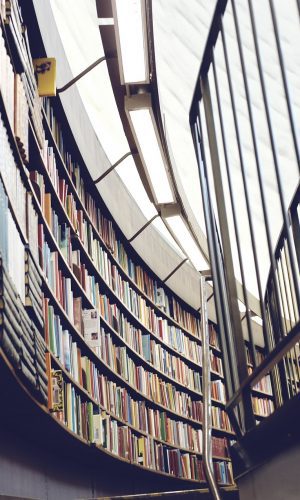 Cut down on school energy costs.
For many schools in Kansas City, energy costs take up a huge portion of annual expenses. That's why climate control window tint is a solution that makes sense for schools. Climate control window tint makes schools more energy efficient and reduces heating and cooling costs. It boosts the insulating power of your windows to increase HVAC efficiency and provide annual savings of up to 30%.
Keep staff & students safe.
Having a dangerous intruder on campus is perhaps one of the most serious situations a school can ever encounter. That's why it's important for school administration and staff to be prepared for the potential of this kind of event. Security window systems keep staff and students safe by making schools less vulnerable to attacks and intrusion. Security window tint makes windows more resistant to penetration and mitigates damage caused by broken glass.
Give your school style & personality.
Show off your school pride and give your school a fun, new look with decorative window film. Decorative window film is a great way to add custom signage, graphics, or motivational messages to the walls and windows of your school. It can be printed with any appearance you desire to match your school colors or existing decor. And you can choose from many different styles like whiteboard film, wall wraps, window clings, and more.
Give your school the upgrade it needs. Call Window Tint Kansas City to have window tint installed for your Kansas City school, college, or university today.