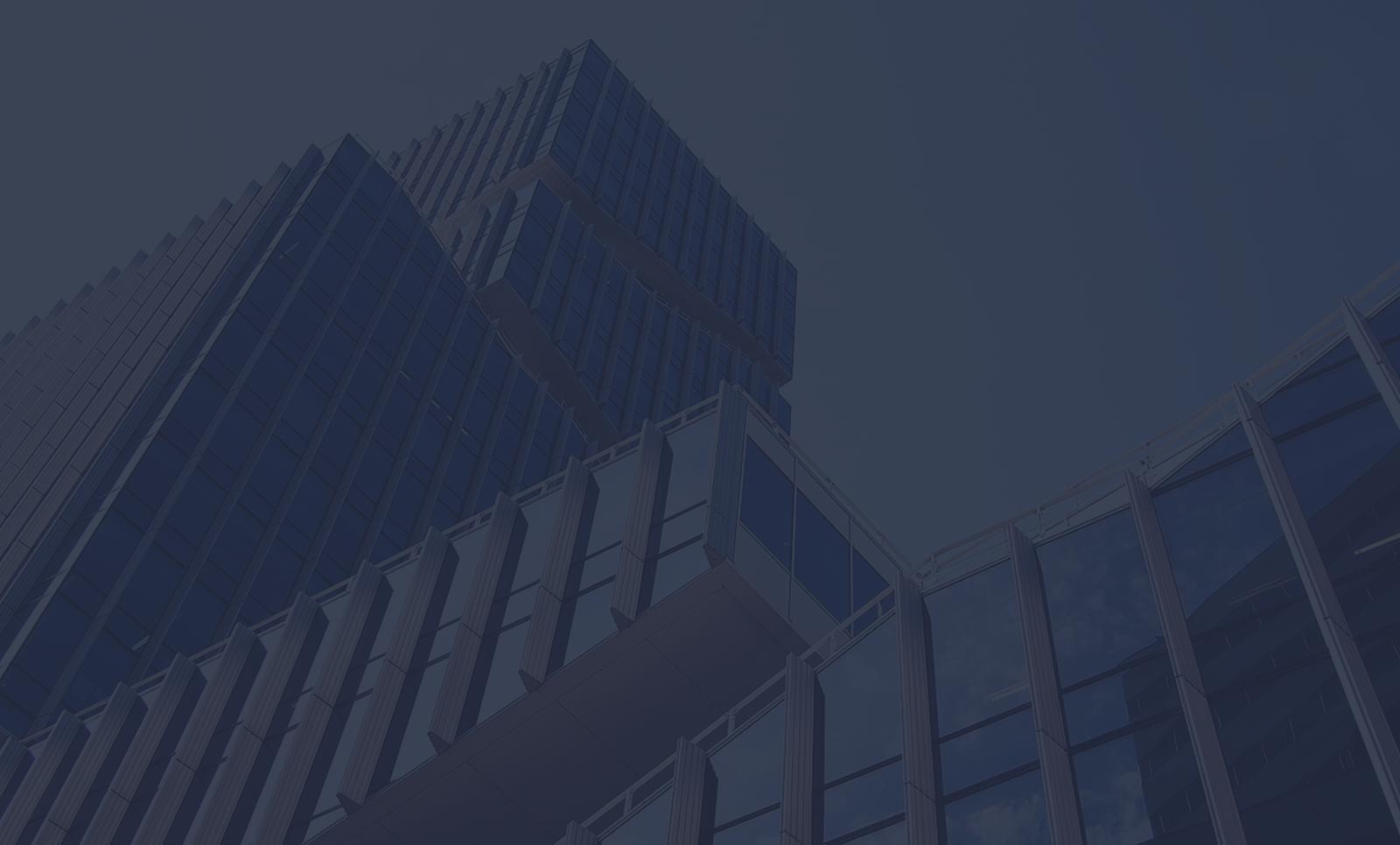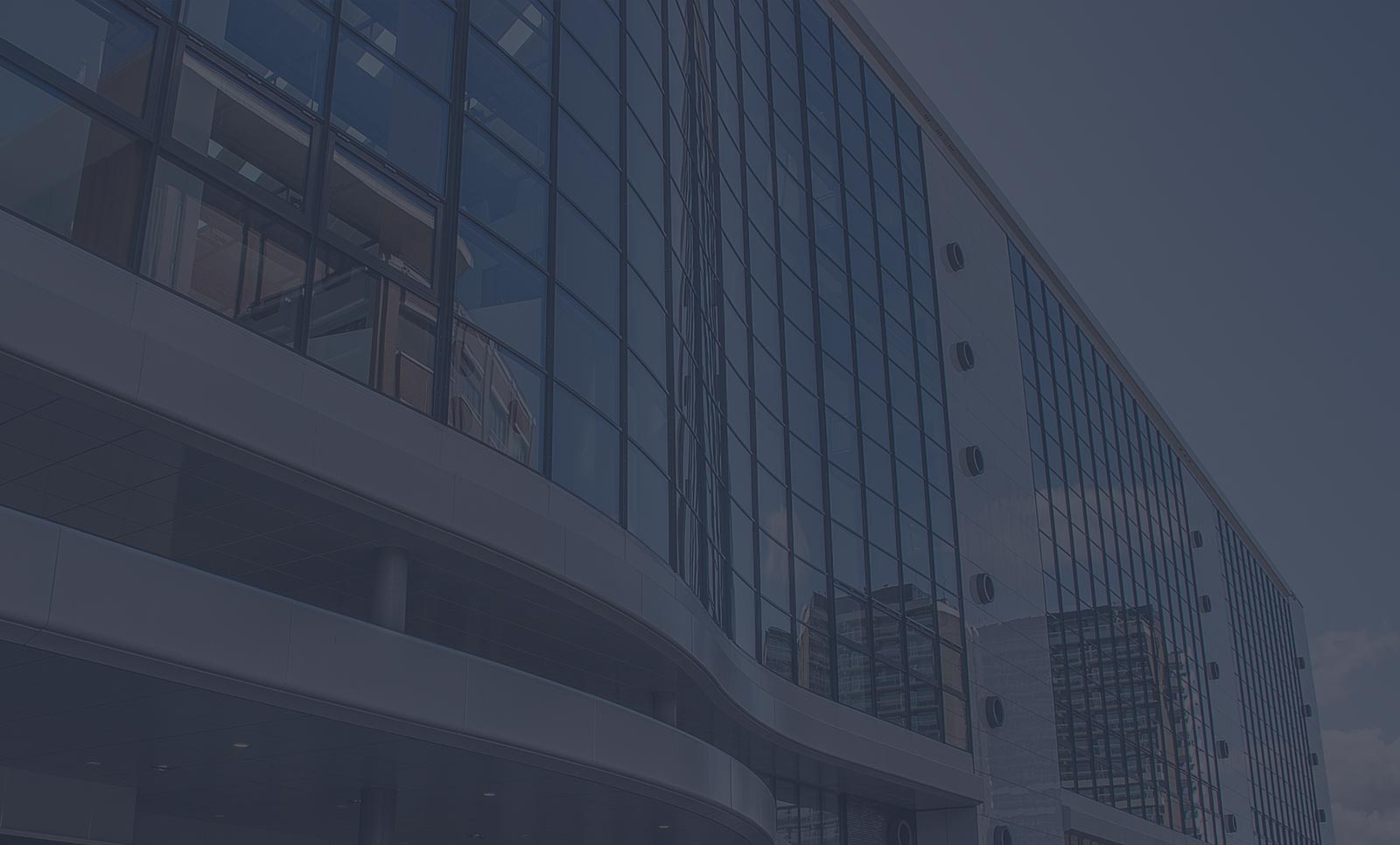 A Full Range of Window Tinting Options for Hospitals & Clinics
Window Tint Kansas City is happy to partner with hospitals, clinics, and healthcare facilities throughout the Kansas City metro area. We carry a wide selection of window tinting options that are perfect for the dynamics of healthcare environments. Our window films allow hospitals to save money and create a safe and comfortable space for their patients by adding privacy, security, energy efficiency, and more.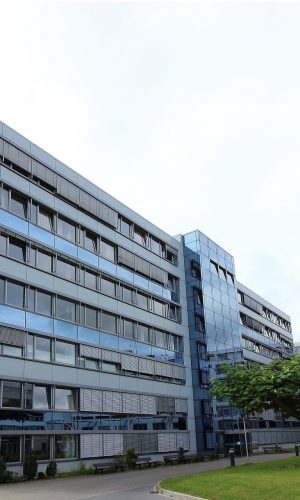 Protect the privacy of your patients.
Protect the privacy and comfort of your patients with decorative or privacy window tint for your hospital. Instead of installing custom glass, you can add frosted or textured decorative window tint to existing walls or windows and achieve exactly the same effect. It reduces glass transparency while providing ample lighting and privacy for your patients and is perfect for patient rooms and lobby areas.
Keep your hospital safe & secure.
Keep your staff and patients safe by installing a security window system for your building. Security window systems are designed to deter intruders, vandals, and other menacing threats by holding broken glass in place. A security window system can help prevent your staff and patients from being injured, protect the interior of your building, and keep your hospital a safe and healthy place for everyone.
Optimize temperatures & lighting.
Create a bright sunny, interior while keeping patient rooms cool and comfortable with climate control window tinting. Climate control tint regulates heat while allowing visible light to pass freely through your windows, allowing patients and staff to enjoy the benefits of natural light. Studies show that a brighter, sunnier interior can improve patient health and happiness and increase employee productivity.
Start enjoying the benefits of window tint today. Call Window Tint Kansas City to schedule an appointment to have window tint installed for your Kansas City hospital, clinic, or healthcare facility.