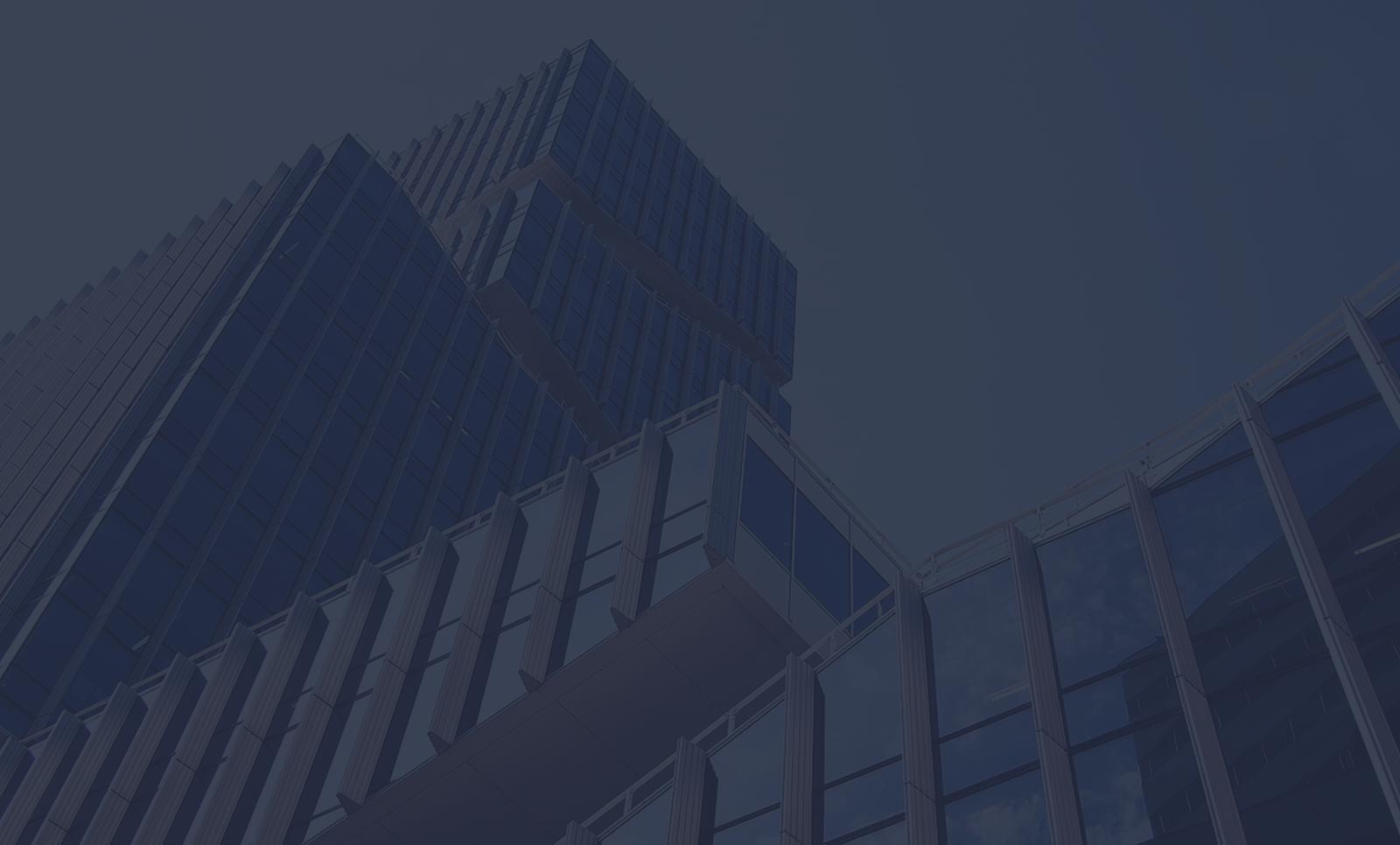 Decorative Window Tint for Style, Color & Privacy
Add privacy, style and color to any room of your home or office with decorative window tint. Decorative window tint allows Kansas City building owners to enhance aesthetics in an affordable manner without making any structural changes or renovations. It can be applied to nearly any flat surface in the interior or exterior of your building and is a great choice for conference rooms, lobby areas, storefronts, or private areas of your home.
Decorative Film Options
Window Tint Kansas City is one of the largest suppliers of decorative window film in the Kansas City metro area. We carry an extensive range of decorative film styles so you have the choice and freedom to create a look you love. Some of our most popular decorative films are:
Patterned film
Frosted film
Transparent film
HD graphic film
Cloaking film
Building wrap
Many other options
Get the look of custom glass without the price.
Get a look you love without emptying your wallet with decorative window film. Decorative film can achieve the same look as frosted or textured glass and costs only a fraction of the price. It's an economical, yet elegant alternative to glass replacement and looks beautiful in nearly every type or style of architecture.
Uses & Applications
Decorative window film can be used for both residential and commercial purposes. Some of the most common applications for decorative tint include:
Lobby & waiting areas
Retail environments
Showers, locker rooms & bathrooms
Private office spaces
Hotels & restaurants
Cubicle offices
Security checkpoints
Conference rooms
Residential spaces
Kansas City's Source for Decorative Tinting
Get your decorative window tinting done by the experts. Call Window Tint Kansas City, the number one window tinting contactor in the Kansas City area, to have decorative window tint installed for your home, office, or commercial building.
Privacy Window Film For Kansas Homes
Explore Your Options: Get started on your renovations today. Contact Window Tint Kansas City to meet with a designer to discuss different options for your building. We work on both commercial and residential architectural projects and are Kansas City leading source for decorative window film. Call now to schedule an appointment or get more information!