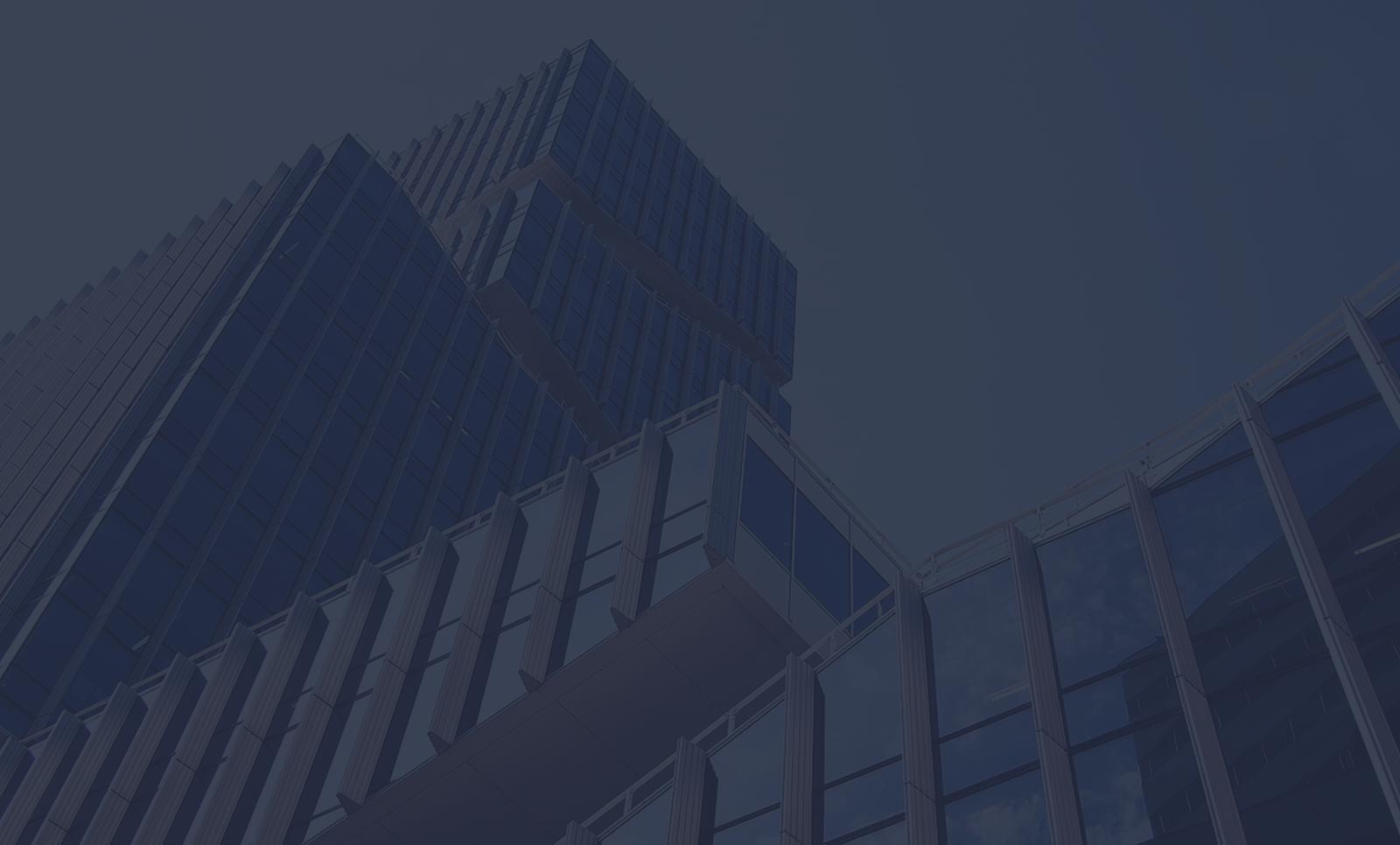 V-Kool Window Film For Kansas City Homes And Businesses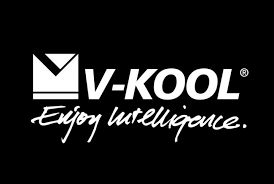 Windows affect our everyday life and the way we live and work.   They also have an impact on your health and how you go about your daily activities.    Therefore equipping your windows to protect from things like the heat, cold and the invisible but dangerous threat of  UV rays is a good idea! From your health to your wallet, V-Kool window film is a product that offers a well-rounded solution to many problems.  Everything from the sun bombarding your windows to security risks in an uncertain world are all protections in V-Kool's scope. Best of all, this gorgeous window film protects without any loss of view through your Kansas City home's windows.
The Benefits Of V-Kool Window Film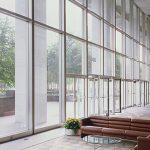 Energy Efficiency: Solar heat gain on windows is what causes high utility costs for homes and commercial buildings.  Windows also are responsible for more than 55% of the air you pay to heat and cool. V-Kool works against both solar heat gain and leeching air.  As a result, it lowers energy costs and virtually eliminates hot and cold spots in your home or office.
Safety And Security: Although sun control is something V-kool does very well, it is equally as effective at protecting your home or business against break-ins and natural disasters too.   The way it protects is by keeping glass in place after a high-velocity strike due from flying debris and against attempted break-ins.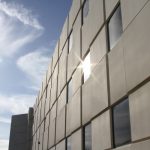 Glare Reduction: Glare from windows in the afternoon gets intense here in Kansas and as a result, entire rooms frequently becoming unusable in the afternoon. However, V-Kool window film stops glare and allows you to take back the best rooms in your home or business. V-Kool blocks 99% of the sun's rays through your windows without sacrificing natural light.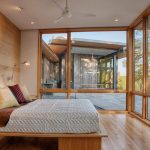 Fade Reduction:  UV radiation only makes up about  3% of the sun's rays but even that small amount will fade and deteriorate expensive carpets, draperies, and other home furnishings. Also, UV rays are one of the primary cause of melanoma, cancer.  Untreated, clear glass only blocks about 33% of UV rays and Low-E windows only block stop 80%. V-Kool blocks 99% though–making it the film of choice for those who want to truly be protected.
Beyond being a beautiful product, the efficacy of V-Kool is unmatched in the window film industry.
Facts About V-Kool And Its Performance
V-KOOL comes in four variations:
V-KOOL 40 – blocks 65% of the sun's heat

V-KOOL 70 – blocks 55% of the sun's heat

V-KOOL 75 – blocks 44% of the sun's heat

V-KOOL Secure – blocks 55% of the sun's heat
Explore the details about V-Kool's unparalleled aesthetics and performance in the product fact sheets below:
If you are interested in V-kool or any other window film product for your home, contact us at Window Tint Kansas City for a free consultation today!
For more information on Huper Optik window tint, contact Window Tint Kansas City today for a free, on-site consultation with one of our window film experts.