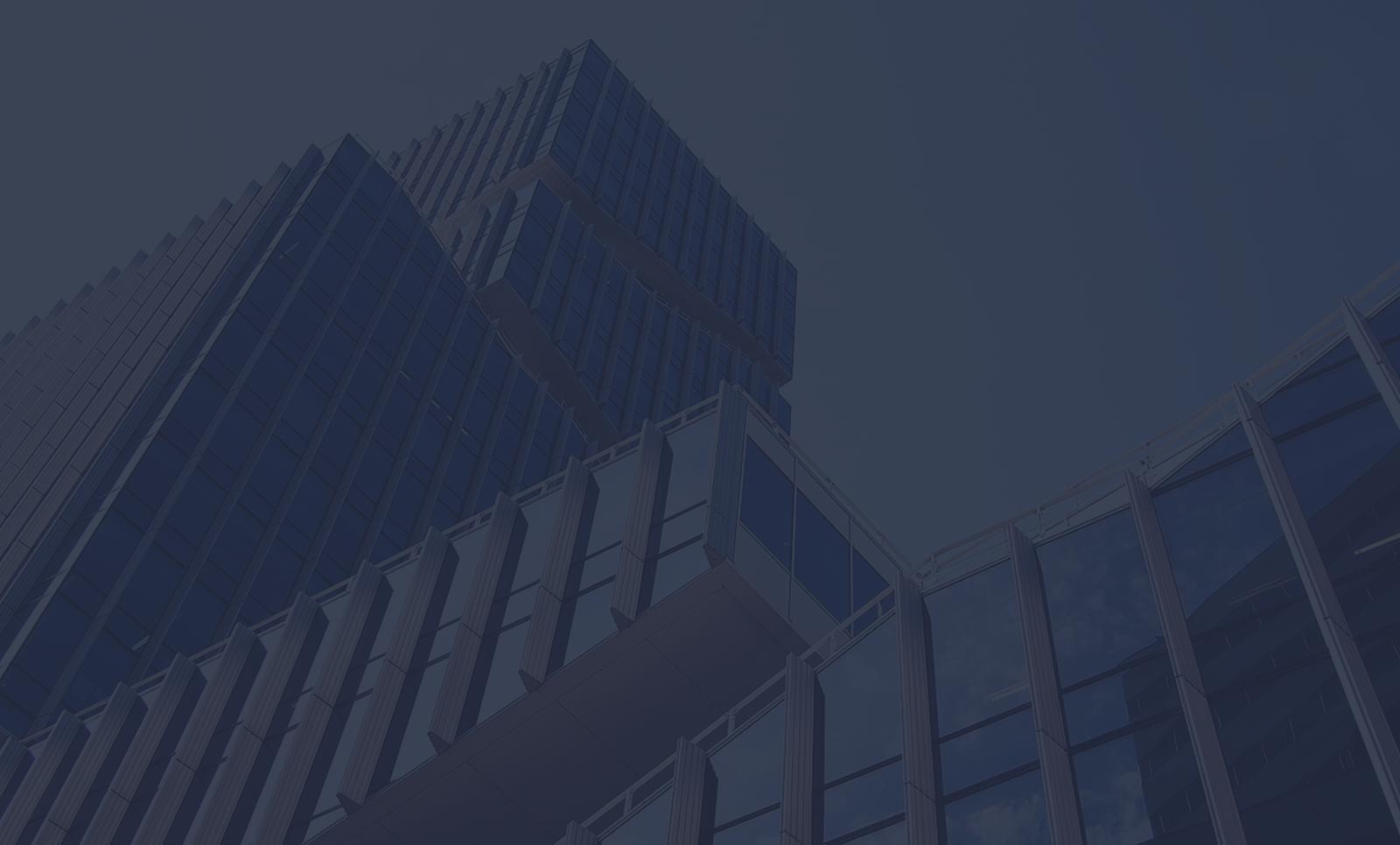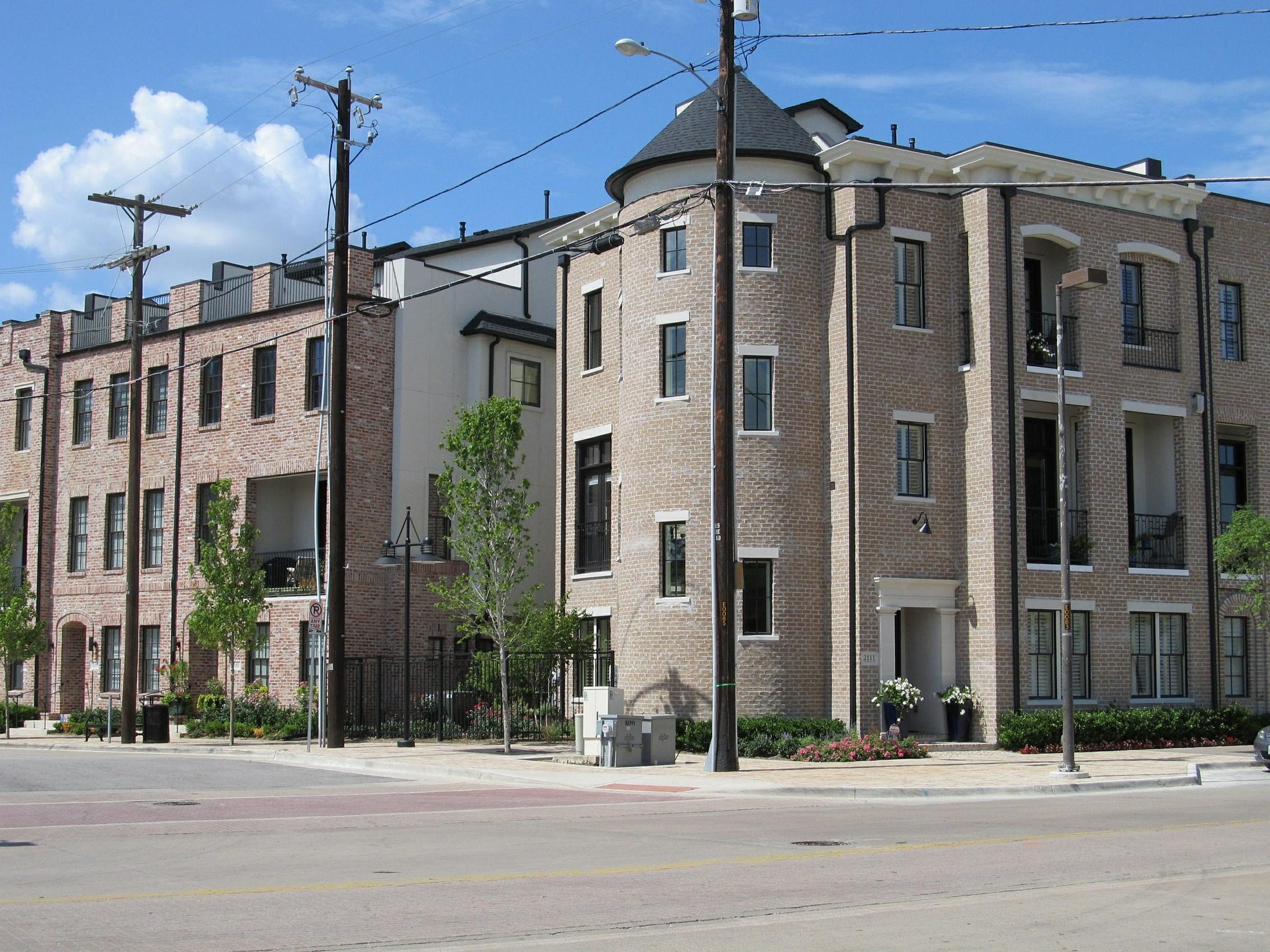 A Whole Range of Window Tinting Options for Overland Park, Kansas
Window Tint Kansas City is the largest window tinting contractor serving the Overland Park region of Kansas. We carry a huge selection of window tinting options for Overland Park home and business owners to choose from. Whether you're looking to add energy efficiency to your space or are seeking a stylish decorative or privacy film, we've got the solution you need!
Climate Control Tint
Say goodbye to high energy costs with climate control window tint for your Overland Park home or business. Climate control tint offers major benefits for buildings of all types, including office spaces, schools, hospitals, residential properties, and more. Building owners who install climate control tint enjoy experiencing a reduction in energy costs by up to 30% as well as a comfortable, glare free interior.
Decorative Window Tint
Decorative window tint is an affordable and stylish option for home and business owners alike. Decorative tint allows Overland Park homeowners to add privacy to their living space without blocking out the natural light. And Overland Park business owners too can also enjoy the style and versatility of decorative window tint for their conference rooms, front door logos, and storefront.
Security Window Systems
Upgrade the security of your Overland Park home or office with a security window system. Security window systems are a great investment for Overland Park schools, office buildings, and homes because they're not only incredibly effective, but also very affordable. With a security window system, building owners can enjoy theft and vandalism protection as well as peace of mind.
Find out today how affordable window tinting can be. Call Window Tint Kansas City to receive an estimate for your project or schedule an appointment. We'll even provide you with a free consultation to help you explore your options. Call now to get started.