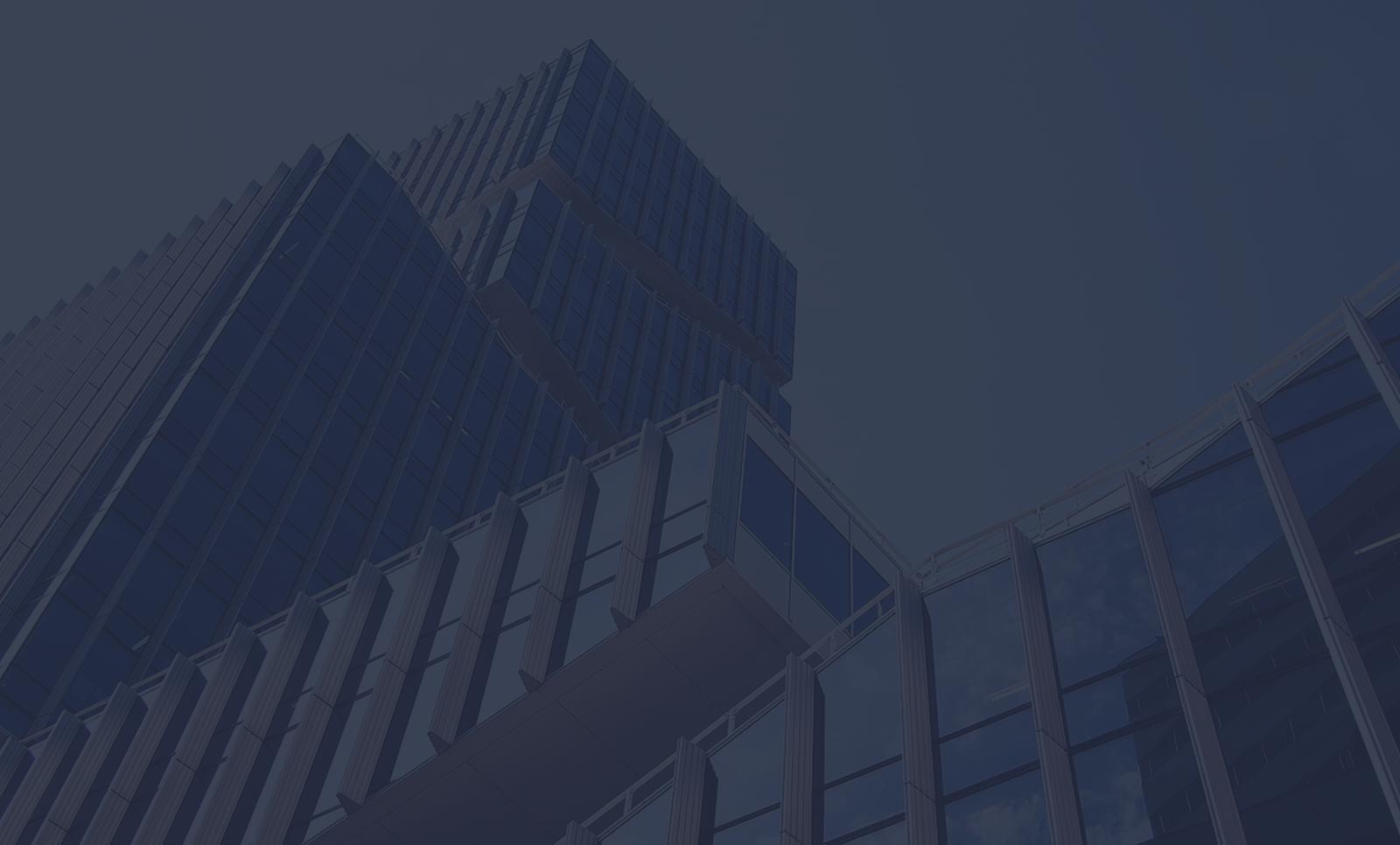 Keep Radiation Out with RF/EMR Blocking Window Tint
We live in a world in which contact with radio frequencies seems unavoidable. Cell phones, computers, and electronic devices are all a regular part of our daily lives. But for those with concerns about radiation or EMF sensitivity, this may pose a significant issue. That's why there's RF/EMR blocking window tint. RF blocking window tint can help Kansas City residents limit their exposure to radiation and keep it out of their home or work environment.
EMR/RF Shielding Effectiveness
Recent studies have shown that window tint may play a significant role in reducing radiation exposure. The chart below shows data from a series of tests conducted on window films created by Eastman on their EMR/RF shielding effectiveness.
Window Tint for EMR Sensitivity
Living with EHS can be a difficult and strenuous experience. Many individuals report that EHS sensitivity interferes with their daily lives by causing headaches, nausea, restlessness, and other serious side effects. For these types of cases, window film may offer a solution. While we make no claims that our window tint has actual effects on EHS sensitivity, we have heard reports from individuals that it has brought them greater comfort and peace of mind.*
Window Tint & Radiation
The actual effect that radiation exposure has on human health is a widely debated topic. While it is unknown at this point in time how EMRs affect our bodies, there are some individuals and families who still hold concerns. For families who tend to take a precautionary approach when it comes to their health, window tint may offer comfort due to its potential EMR shielding abilities.
* Please note that this information is not to be taken as medical advice. Window Tint Kansas City makes no claims about the existence of EHS or the effectiveness of window tint as a treatment option. Please consult a healthcare professional on this matter for actual advice.
RF/EMR Blocking Tint for Kansas City
If you would like to learn more about the EMR shielding effectiveness of window tint or have questions about installing RF/EMR blocking tint for your Kansas City home or office, please do not hesitate to give us a call. One of our window tinting experts will be more than happy to provide you with the information you need.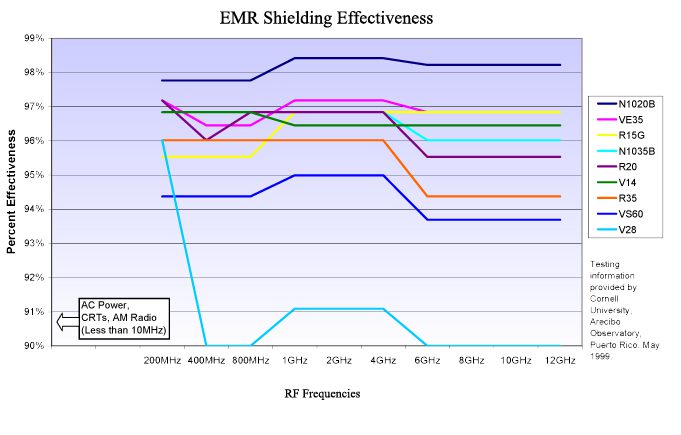 If you would like to learn more about rf blocking film, please contact our office. One of our window film experts will be more than happy to discuss your situation and tell you more about our films so that you can find the best solution for you, your family, or employees.