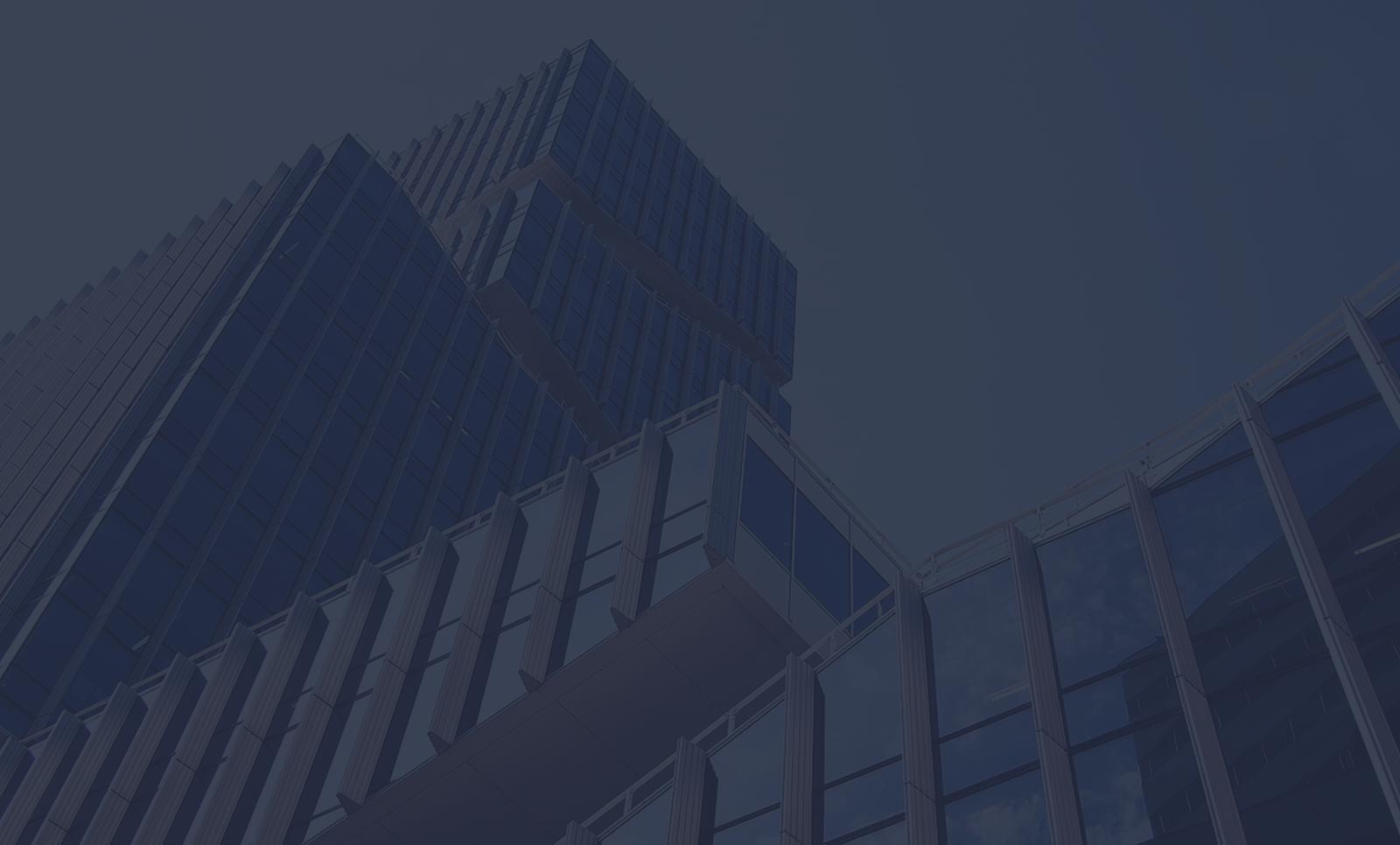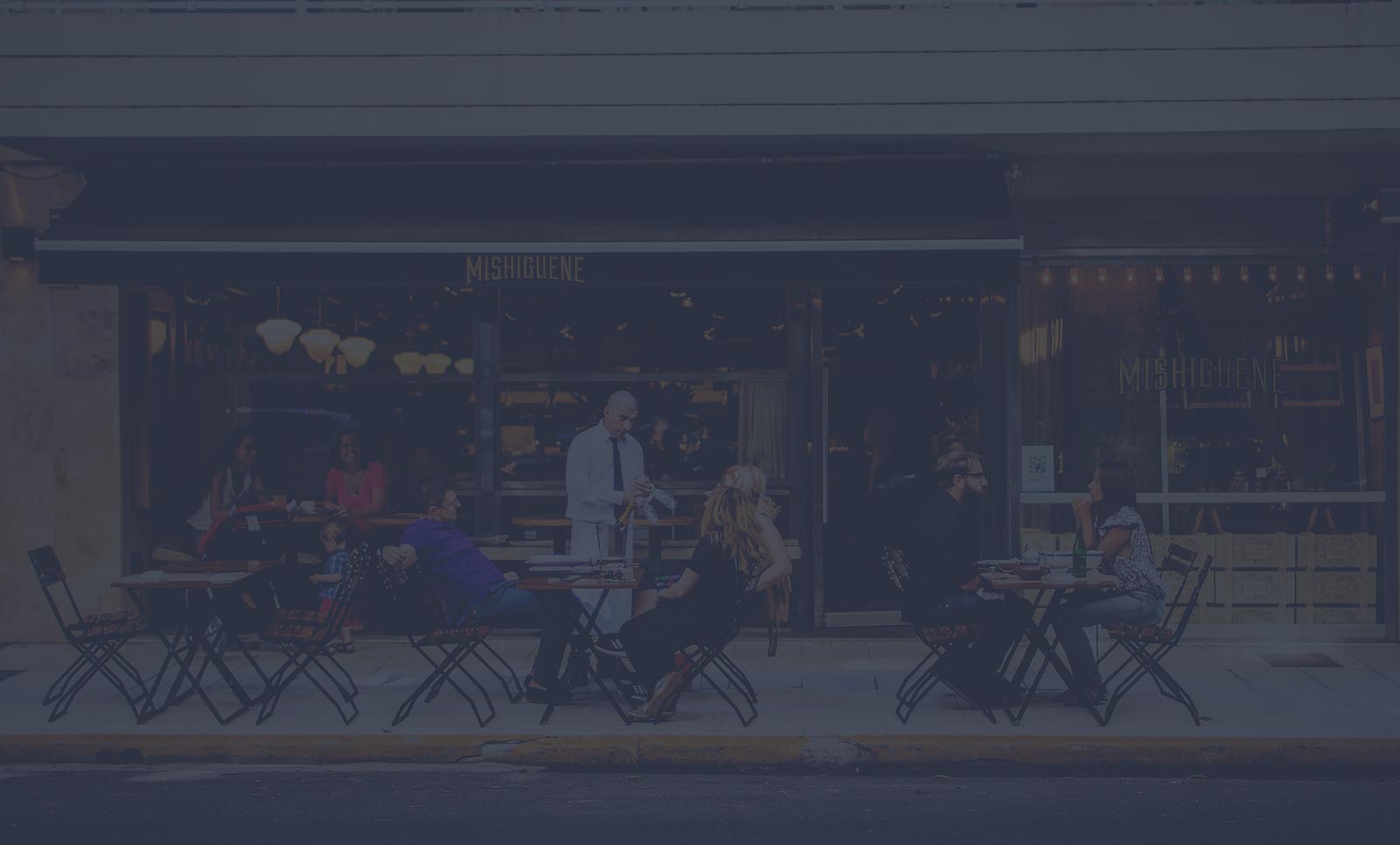 Window Tint Gives Restaurants a Major Upgrade & Saves Money
Improve the appearance, energy efficiency, and security of your restaurant with window tinting. Window tint offers Kansas City cafe, bar, and restaurant owners an affordable way to make architectural enhancements and saves money on energy costs. By adding decorative, security, or climate control window tint to your restaurant, you can create the perfect environment for your guests, increase your annual revenue, and build a positive reputation for your business.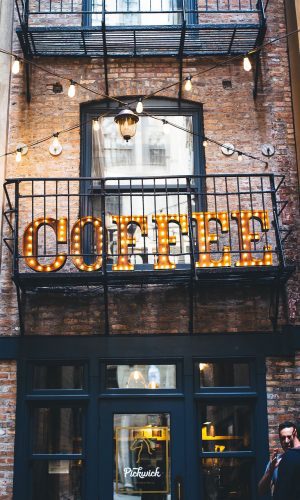 Create a striking storefront.
Spice things up with decorative window tint. Decorative window tint turns ordinary storefronts into striking and visually intriguing displays that attract customers. It's a great way to boost your street appeal and add custom signage or logos to your windows or advertise your specials . Try adding decorative tint to bathroom mirrors and interior walls for a look that really pops and makes a lasting impression on your customers.
Control indoor temperatures.
Stay cool as a cucumber all summer long by installing climate control window tint for your restaurant. Climate control window tint uses low-e technology to regulate interior temperatures for energy savings and indoor comfort. It blocks out infrared heat during the summer and retains radiant heat during the winter so your gue
sts and employees stay comfortable no matter the weather or season.
Prevent theft & vandalism.
Protect your restaurant from thieves, vandals, and accidents with security and anti graffiti window tint. Security window film deters intruders by creating a thick, tear resistant film that holds broken glass in place. Or install anti graffiti film to protect graffiti prone exterior surfaces and restrooms. With security and anti graffiti film, your restaurant can stay safe and protected from virtually any type of threat.
Install window tint for your restaurant today. Call Window Tint Kansas City for commercial window tinting in the Kansas City metro area. We're Kansas City's number one window tinting contractor. Our company can provide the solution your business needs.