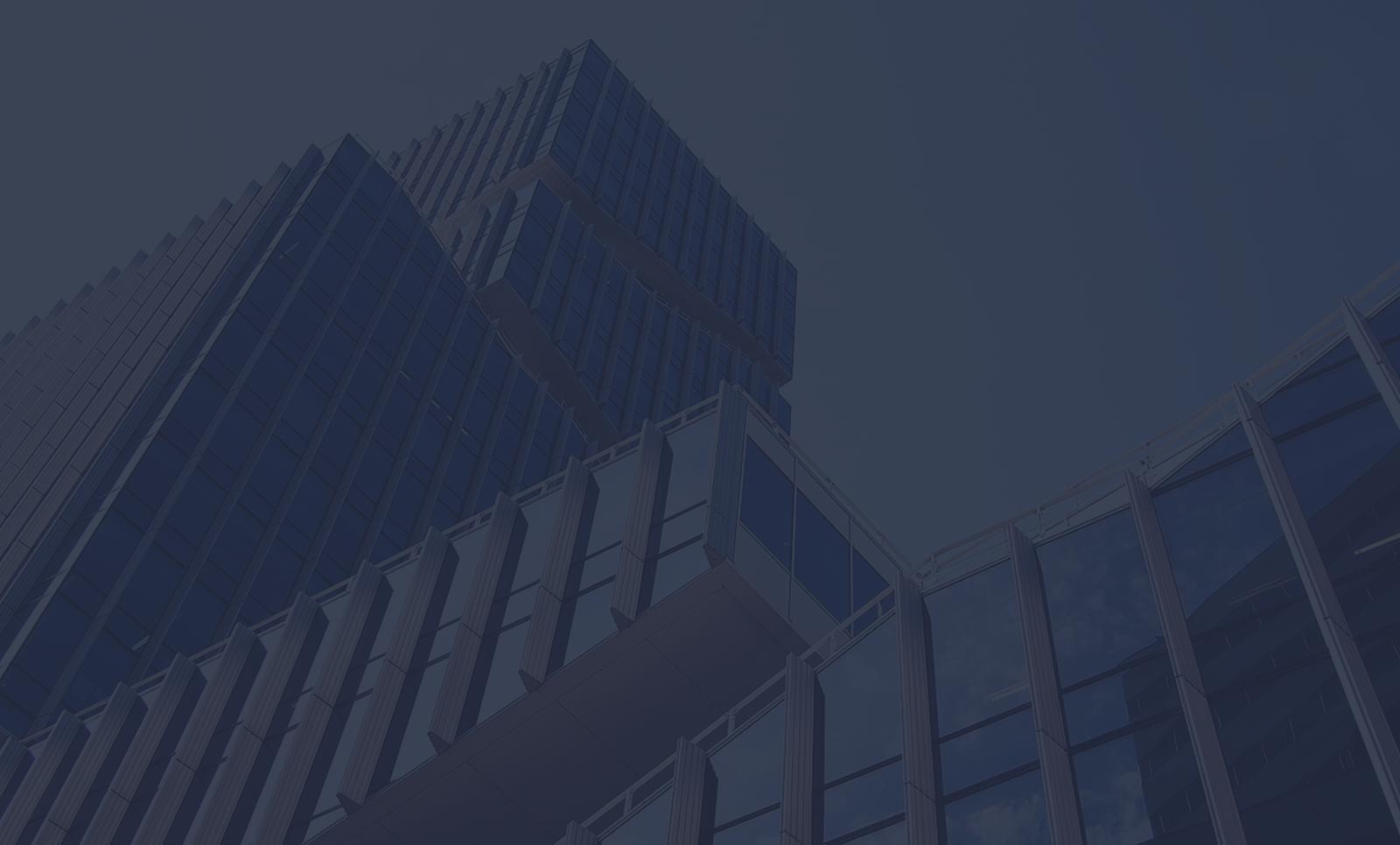 Bird Strike Prevention Window Film for Kansas City Homes and Businesses
Approximately one billion birds die each year in collision-related accidents in the United States. These collisions can be prevented with bird strike prevention window film. Bird collisions not only lead to avian fatalities, but they also can cause considerable glass damage and unsightly cleanups.
The Benefits of Bird Strike Prevention Film
Bird strike prevention film, also known as fritted window film, has subtle patterns throughout. These patterns create a reflective look that alerts birds that there's a window or door there. Bird strike prevention window film offers exclusive benefits:
Prevents bird collisions
Reduces glass damage
Eliminates cleanup and maintenance
Promotes bird conservation
Affordable solution
Quick installation
Patterns are only visible when up close
Bird Strike Prevention for Kansas City Commercial Properties
High-rises can experience a significant rate of bird collisions. Many commercial properties are susceptible to these incidents, making bird strike prevention window film an excellent option. Bird strike prevention window film provides a great way to keep your property productive and comfortable.
Bird Strike Prevention for Kansas City Homes
Residences can also become prone to bird collision. This innovative window film is great for reducing these jarring events and keeping your home stress-free. Fretted window film can modernize your exterior without any major changes in aesthetics.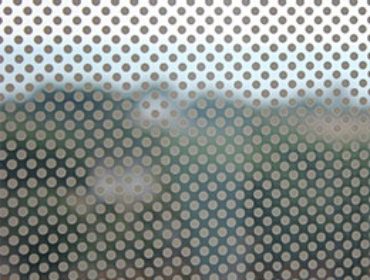 Work with the Bird Strike Prevention Experts in Kansas City
We're honored to provide leading bird strike prevention solutions. We have the most extensive collection of residential and commercial window films for preventing bird collisions. Work with our experts to find the right option for you.
Window Tint Kansas City offers free on-site consultations. Contact us today to find the right bird strike prevention window film for your property.