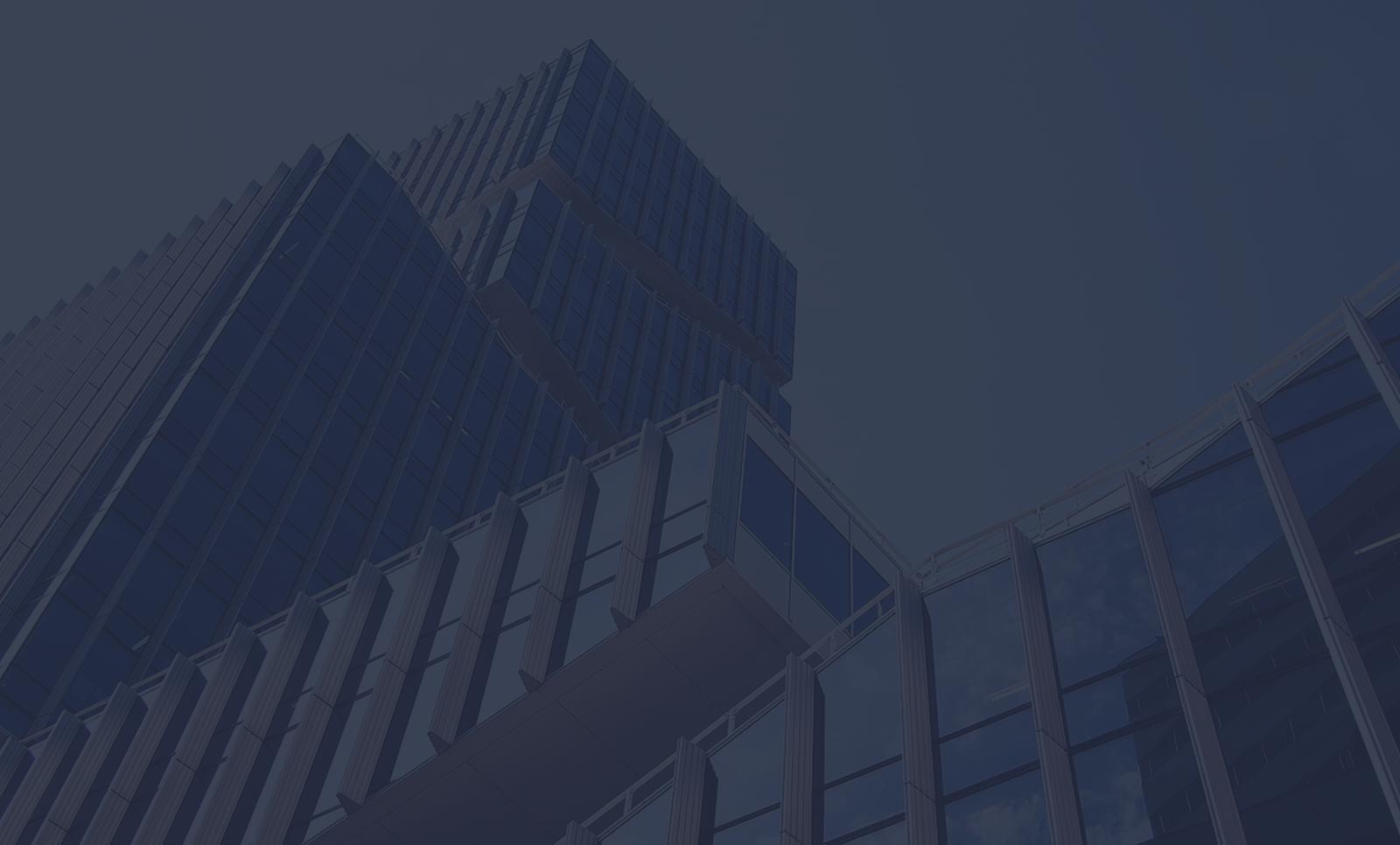 Create a Brighter, Healthier Space with Daylight Redirecting Tint
Experience the benefits of having a naturally brighter, healthier workspace with 3M Daylight Redirecting Tint for your Kansas City home or office. Daylight redirecting tint brings natural light deeper into the interior of your building, allowing occupants to enjoy the health benefits of the sun. With a brighter, healthier space, your office could experience increases in employee productivity, lower absenteeism rates, higher sales, and significant energy savings.
Here's how it works.
Daylight redirecting tint is a window film created by 3M that's designed to increase the presence of natural brightness in building interiors. The film has a unique design that incorporates microstructured prims that optimally redirect 80% of incoming sunlight. Once daylight redirecting film is installed in the upper portion of your windows, the sunlight coming into your building will be redirected upward and then diffused and dispersed evenly throughout the room. Studies show that installing daylight redirecting film can extend the sun's reach by an increase of up to 40 feet.
Daylight Redirecting Tint Benefits
Daylight redirecting film offers benefits unlike any other commercial window tint. Building managers who install daylight redirecting film report experiencing:
Improvements in employee productivity & focus
Lower energy costs
Higher retail sales
Decreases in absenteeism rates
Improvements in student test scores
Faster patient recovery times
Daylight Redirecting Tint Applications
Although most commonly used for office buildings, daylight redirecting tint actually offers benefits for many different types of commercial and public spaces. Some common applications include:
Office buildings
Schools & libraries
Government buildings
Hospitals & healthcare facilities
Take your building to the next level and start saving today. Call Window Tint Kansas City to have 3M Daylight Redirecting tint installed for your Kansas City office, school, or public building or receive more information about window tinting options.