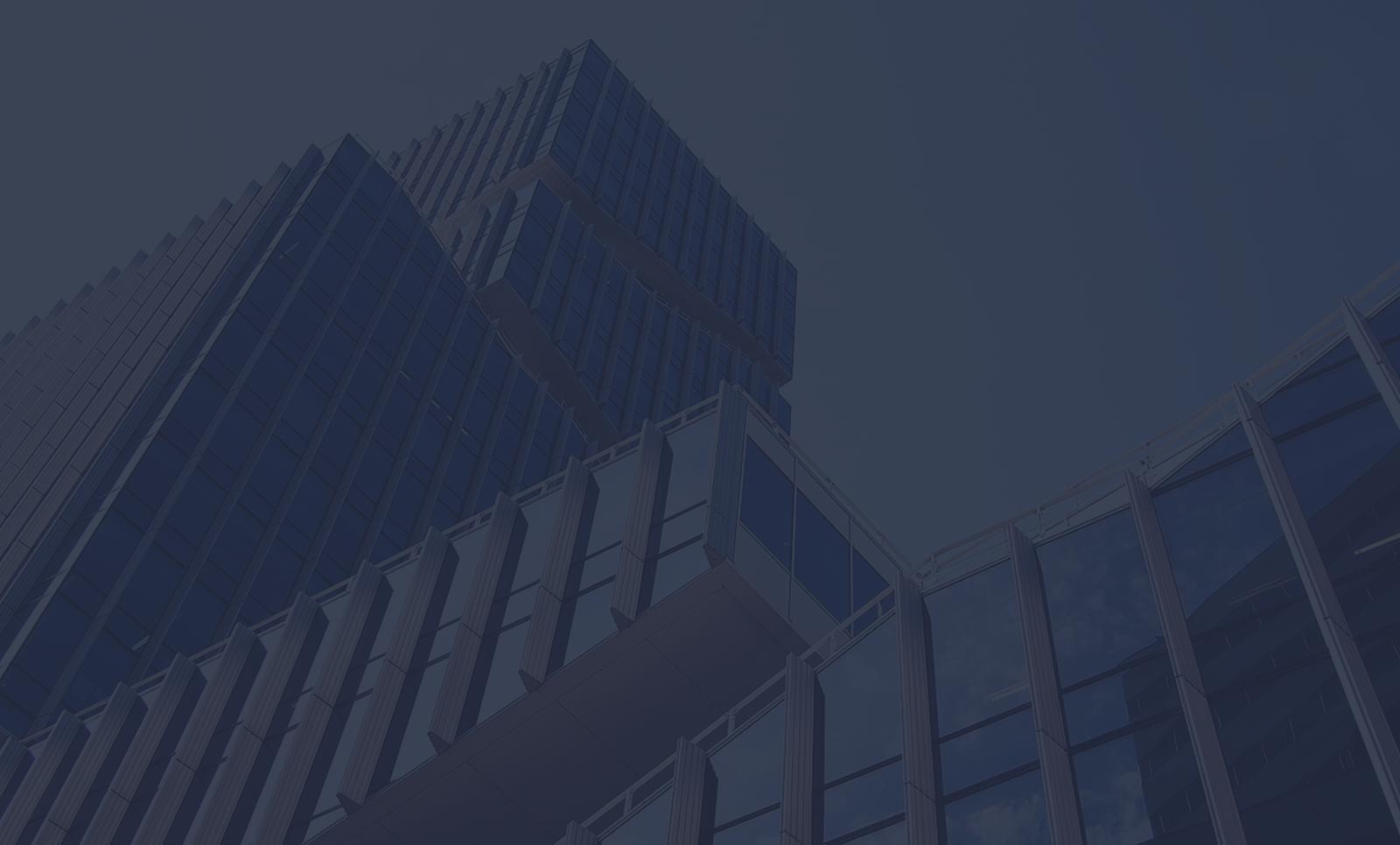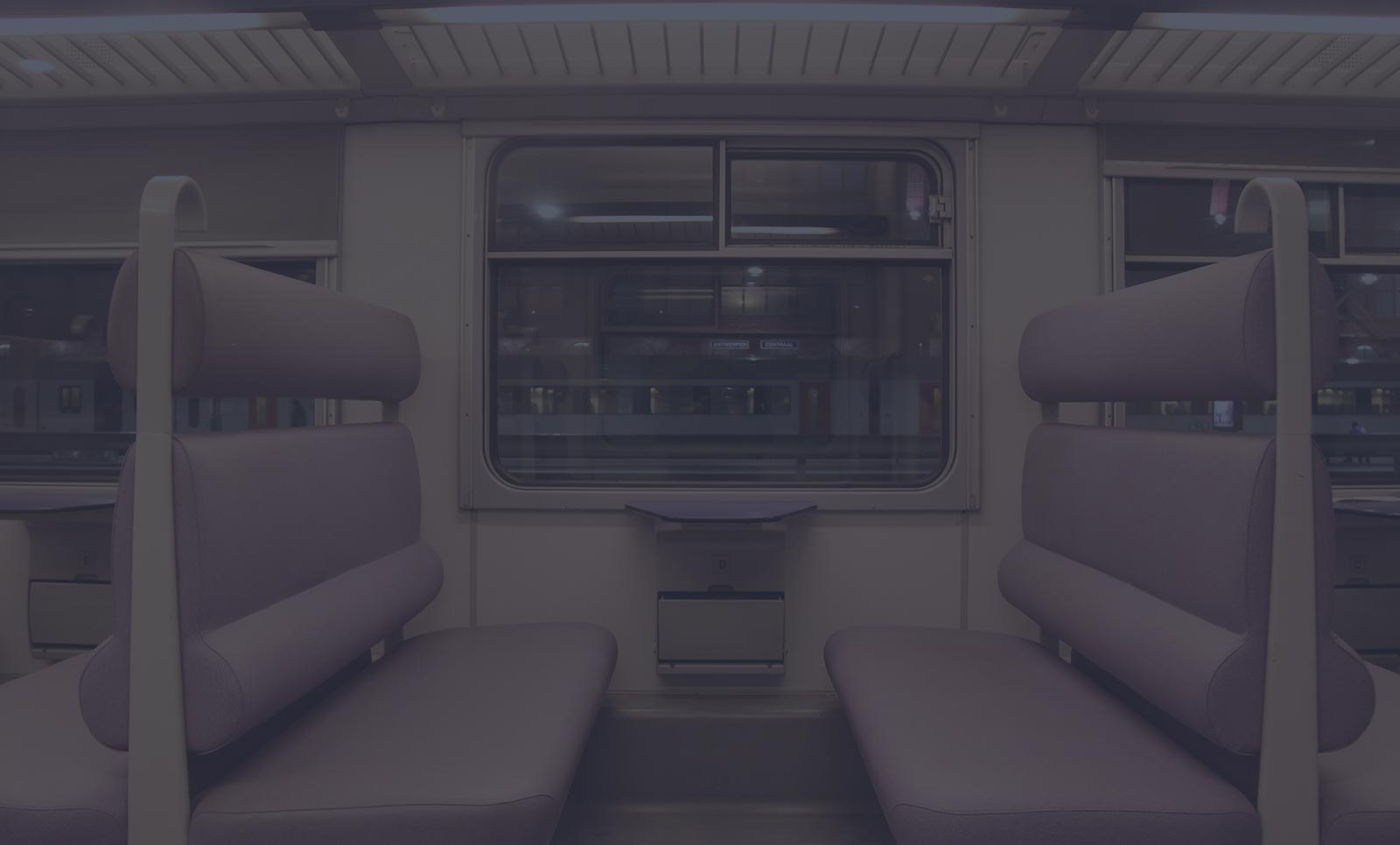 Window Tint Protects Airports, Buses & Mass Transit
Security, vandalism, and passenger safety are all common challenges that airports, buses, and mass transit systems face on a daily basis. While there may be no way to prevent acts of crime or violence, there is a way for transit systems to stay safe and prepared for potential dangers. Window tint helps Kansas City transit systems stay graffiti free and protects passenger safety and privacy. It's easy to maintain, affordable, and highly effective.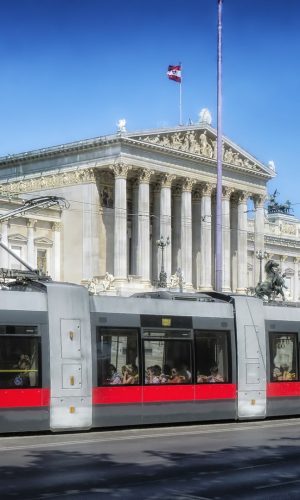 Put an end to vandalism.
Transit systems are a magnet for graffiti. Graffiti shows up all over bus stops, trains, and light rails, making them look unclean and unappealing to passengers. But not with anti graffiti film. Anti graffiti film protects transit systems from harsh scratching, etching, and paint that can be otherwise expensive to repair. And if the film gets vandalized, it can be easily removed and replaced.
Keep passengers safe.
Protect the privacy and safety of your passengers with window tinting. Window tint is a stylish and affordable choice for upgrading your security or creating private areas in your building. It adds privacy to places like airport screening rooms and staff break rooms and can be used as a security preventative. Security window tint helps stop break ins and natural disasters and mitigates damage caused by broken glass.
Stay protected from uv rays.
Prevent building interiors and furniture from being damaged by fade causing uv rays with solar protection window tint. Window tint blocks out 99.9% of uv rays, providing the ultimate solar protection. It keeps flooring and furniture looking beautiful and vibrant and protects occupants from uv related illness. And it can extend the lifetime of your furniture, saving you money in the long run.
Get the protection you need today. Contact Window Tint Kansas City to have window tint installed for your Kansas City airport, bus, light rail, or mass transit system. Call now to schedule an appointment or get more information.