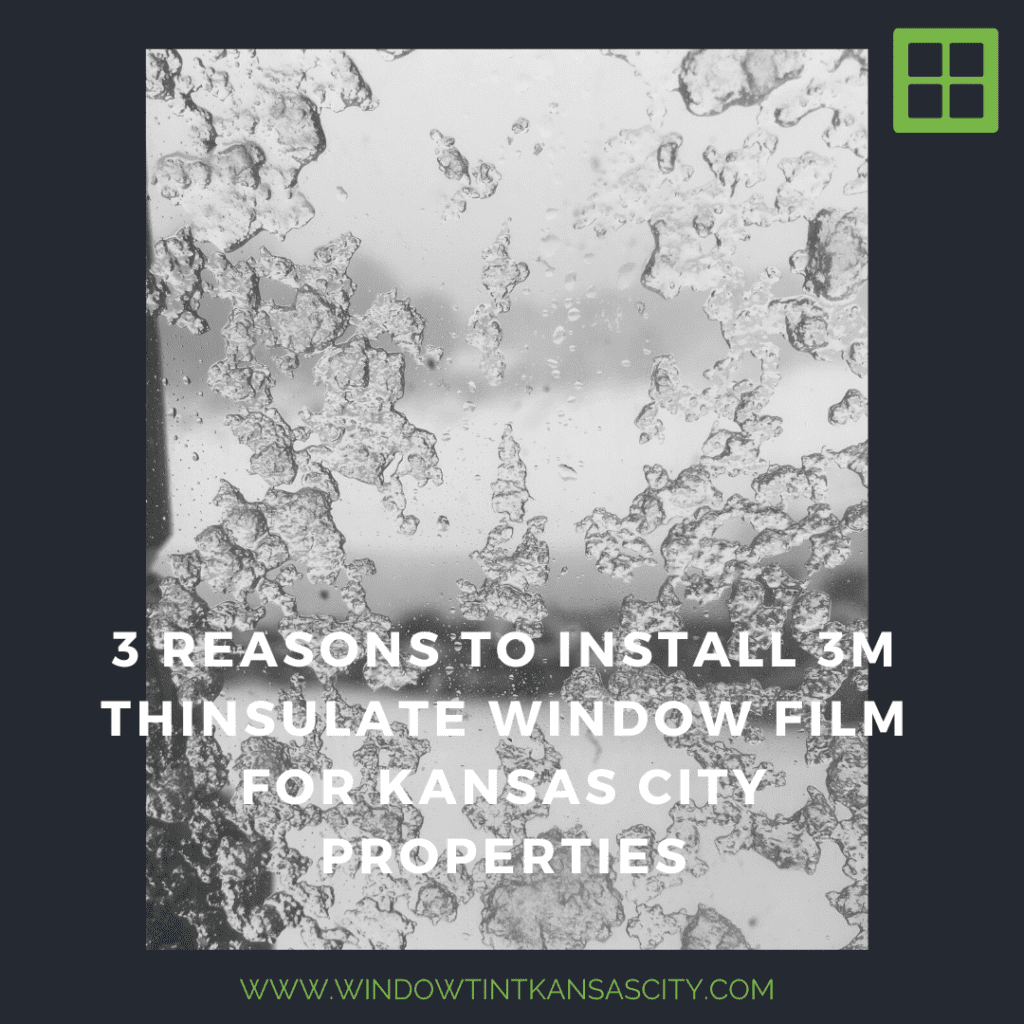 During the winter season, budgets are often maxed out and the holidays seem to be the most important things on our minds. When it comes to saving money and making sure we're within our budgets, it can be extremely helpful to find proactive solutions. These solutions offer an incredible wealth of benefits, especially if you find one with a great ROI and low maintenance needs. That's why window film happens to be at the top of the home and business improvement list. Here are three reasons to install 3M Thinsulate Window Film for your Kansas City property.
The Benefits of 3M Thinsulate Window Film for Your Kansas City Property
Energy conservation and insulation: Did you know that about 30% of your heating and cooling efforts go right out the window? That's why an energy-efficient solution is so important to help reduce costs. 3M Thinsulate was developed for colder climate areas that experience a spike in heating costs during the winter. Enjoy a thick layer of insulation that keeps both your heating and cooling efforts in for significant savings all year round.
UV protection for fade defense: If you're interested in keeping your valuables safe from permanent sun damage, you'll need a UV blocking solution. UV rays are responsible for causing fading, discoloration, and shortened product life for a variety of a valuables ranging from flooring to furniture, art, equipment, and more. Enjoy an effective solution that blocks 99% of harmful UV rays.
Great for summer months too: While this window film solution is designed to provide additional support during the winter months, it's also an effective solar heat rejection solution during the summer. Save money during both winter and summer months with this incredible window film solution.
Work With Kansas City's Preferred 3M Thinsulate Window Film Expert
Window Tint Kansas City is honored to be the preferred 3M Thinsulate Window Film contractor serving the Missouri and Kansas area. Our team has helped countless residential and commercial properties optimize their energy consumption and offers leading energy audits. Contact us today!