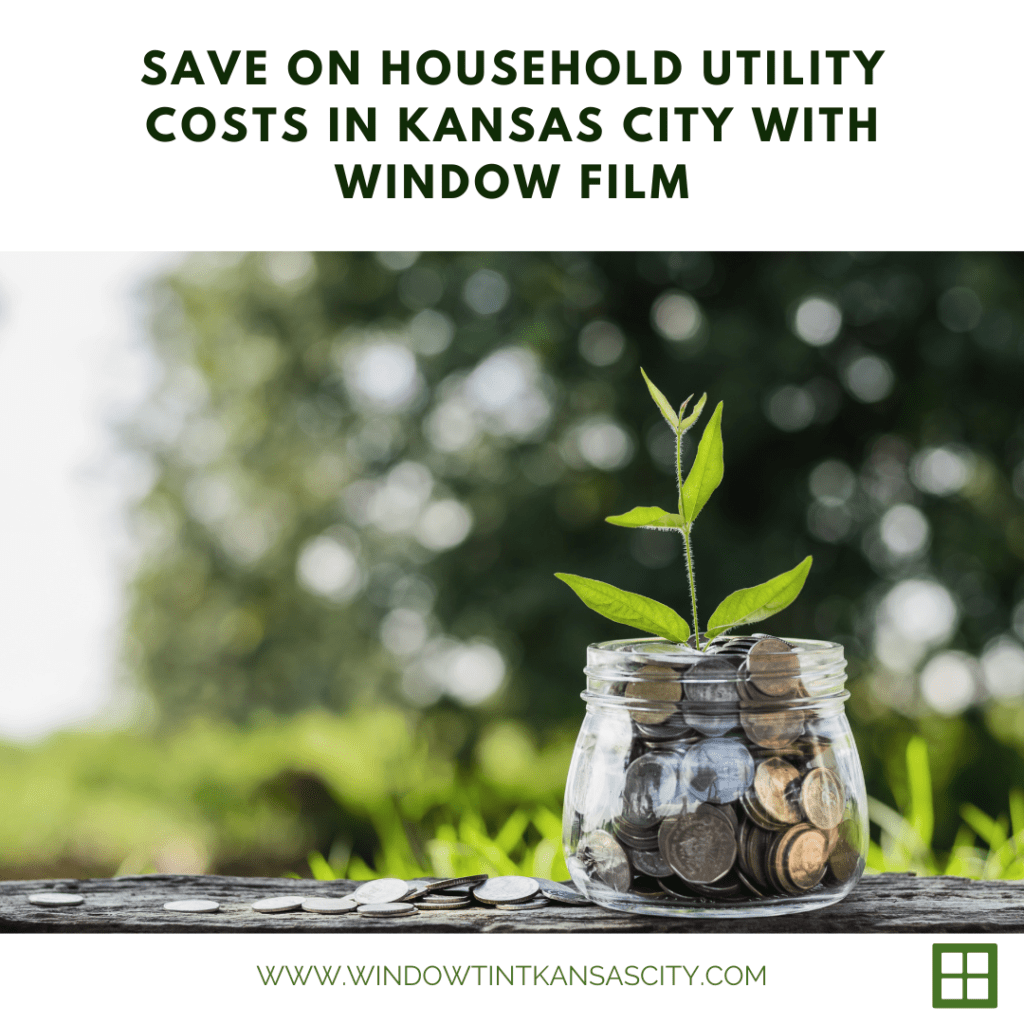 Feel like your home utility costs are out of control? It's not just in your head. Utility costs have gone up tremendously in the U.S. in the past year. If you're looking for a way to reduce your expenses and save money, installing window film for your Kansas City home is definitely an option you should consider. Here's why.
Why Is My Utility Bill so High?
You're not just imagining things. If you're like most Americans, you've probably seen a spike in your utility costs in the past couple years. There are a couple of reasons why this is happening including factors like:
Increased costs for electricity and natural gas
High fuel costs
The invasion of Ukraine
Economic disruption caused by the coronavirus pandemic
Global inflation
How Window Film Helps Kansas City Residents Save on Utilities
Unfortunately, unless you can somehow magically convince the utility companies to lower their costs, your rate will probably continue to remain high. Therefore, the only other option is to try to limit your utility use. For that, window film for your Kansas City home is a great option. Here's how window tinting can help you save money on household expenses:
Conserves electricity by increasing natural light: Unlike thermal shades, window films provide high levels of light transmission, keeping your interior bright. This way, you can keep the lights turned off.
Helps your home stay cool during the summer: You'll save on summer costs for cooling your home.
Prevents winter utility spikes: During the winter, window tinting also prevents utility bill spikes by trapping heat in your interior.
Save More Money in 2022
Call our office today to learn more about the benefits of window film for your Kansas City home and how you can save money!