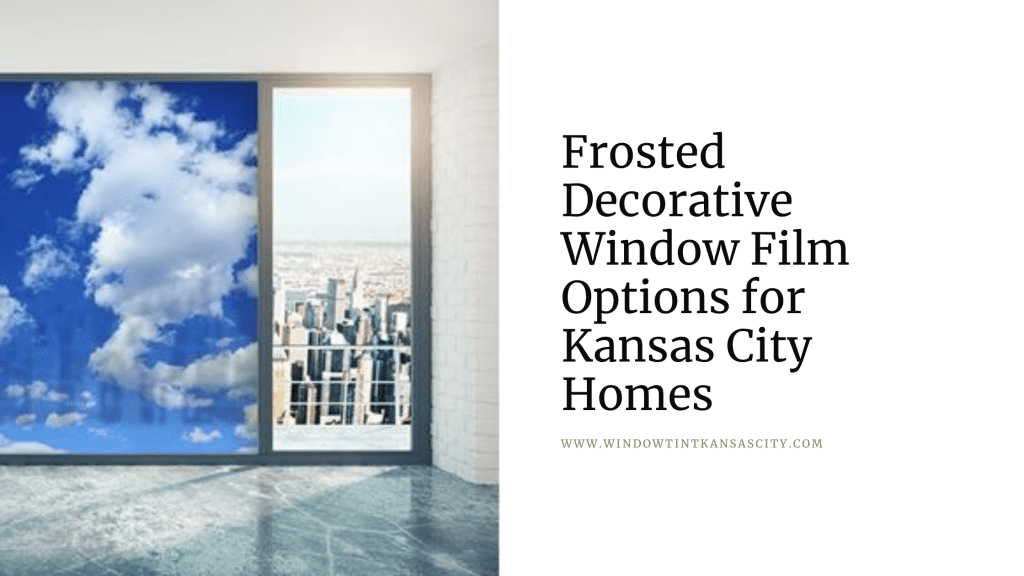 When your home is decorated to your liking, it feels more personal and comfortable. Unfortunately, home decor can get expensive and it's not always easy to stick to a budget.
The good news is, there are some crafty ways you can work around this issue… such as using decorative window film instead of frosted glass! With frosted decorative window film, Kansas City homeowners can achieve the same aesthetic at a price that won't break the bank.
Below, we've listed some of our favorite frosted decorative window film options for 2020.
Top Choices for Frosted Decorative Window Film in 2020
Whether you're looking to add a little bit of privacy to your bathroom or are simply in the mood to switch up your home décor, frosted decorative window film is a great choice. It's low cost and it comes in tons of different styles. Here are some of our favorite choices for 2020: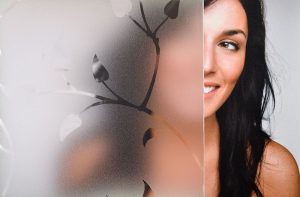 Frosted Film with Leaves
Spending time in nature is therapeutic. So why not bring the outdoors in with this frosted leaves window film?! We love the relaxing ambiance of this simple, yet beautiful design.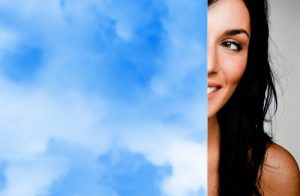 Frosted Decorative Clouds
Liven up your world with color! This frosted decorative window film with clouds is cheerful, playful, and inviting. And we love the idea of using it to create privacy.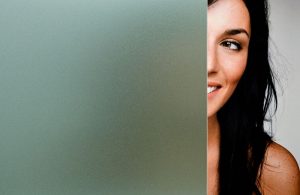 Tropical Tint
Even a small hint of color can make a big difference! This teal-colored film looks cool and tropical. It sets the vibe for a relaxed mood and a carefree atmosphere.
Where Can I Get Frosted Decorative Window Film?
That's a great question! In Kansas City, you can buy frosted decorative window film from craft stores, hardware stores, and even some supermarts. However, if you're really looking for a high quality option that will last, we recommend buying it from a window tinting contractor. They'll do a better job at installing it so that it lasts and looks perfect.
Start Decorating Your Home with Frosted Window Film!
Window Tint Kansas City carries hundreds of styles of frosted decorative window film! Call today to start exploring options for your home!