Did you know that crime rates in Kansas City are among the highest in the nation? According to Area Vibes, 97% of cities in the US are safer than Kansas City, Missouri. In 2016, there were over 20,000 property crimes alone. Among these were many incidences of vandalism and graffiti.
It's unfortunate, but something as simple as graffiti has the power to ruin your business. It's presence gives off the vibe that a building is unsafe or unclean. That's why today, more and more businesses are turning to LLumar Anti-Graffiti Film as a solution. Llumar Anti Graffiti Window Film provides Kansas City office buildings, retail stores, schools, and transit systems with unparalleled defense against vandalism. And the best news is that it's equally as affordable as it is effective.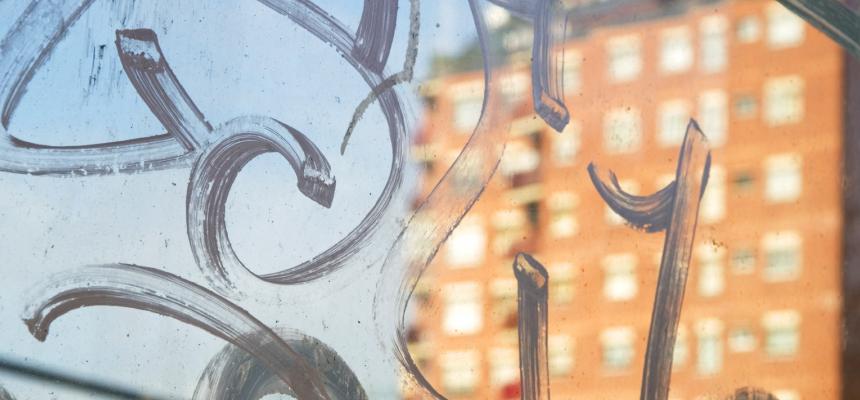 Llumar Anti Graffiti Film: Invisible Defense for Your Building
Also known as Llumar Sacrificial Film, Llumar anti graffiti film are specially engineered to protect mirror, metal, and glass surfaces from graffiti. These films look and act just like the surface they're installed on. The film is simply added over the top of the surface, and works like a protecting covering, kind of like a phone case or laptop cover. Once installed, it shields the underlying area from scratching, etching, or marker. It works great and it can also be used to cover up pre-existing damage or graffiti too.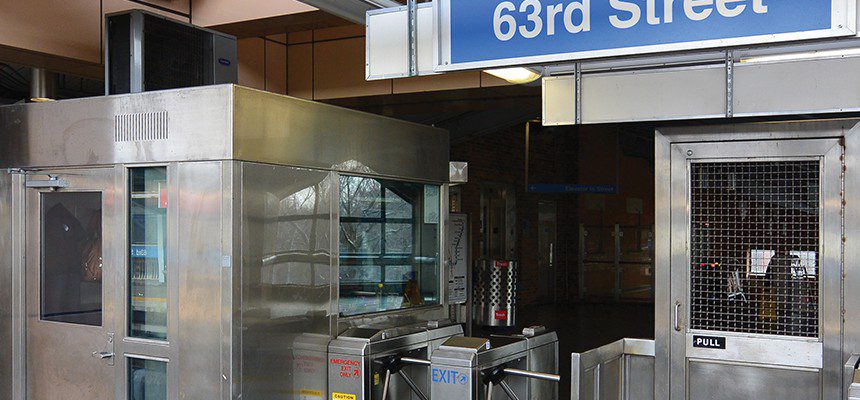 Benefits of Anti Graffiti Window Film
No matter what type of business you own, you're sure to enjoy the benefits of anti-graffiti window film. It's perfect for all types of surfaces and can even be custom manufactured. Some of the many advantages of anti graffiti window film for Kansas City businesses include:
Protects surfaces from etching, scratching, marker, and paint
Can be easily removed if damaged for the installation of fresh film
Works on stainless steel, vertical or sloped glass, mirrors, and more
Costs a fraction of the price of replacing damaged surfaces
Keeps office buildings & retail stores looking newer for longer
Protect Your Business with Llumar Anti Graffiti Window Film
Get the protection your business needs. Call Window Tint Kansas City to have Llumar anti graffiti window film installed for your Kansas City office, storefront, or commercial building today.