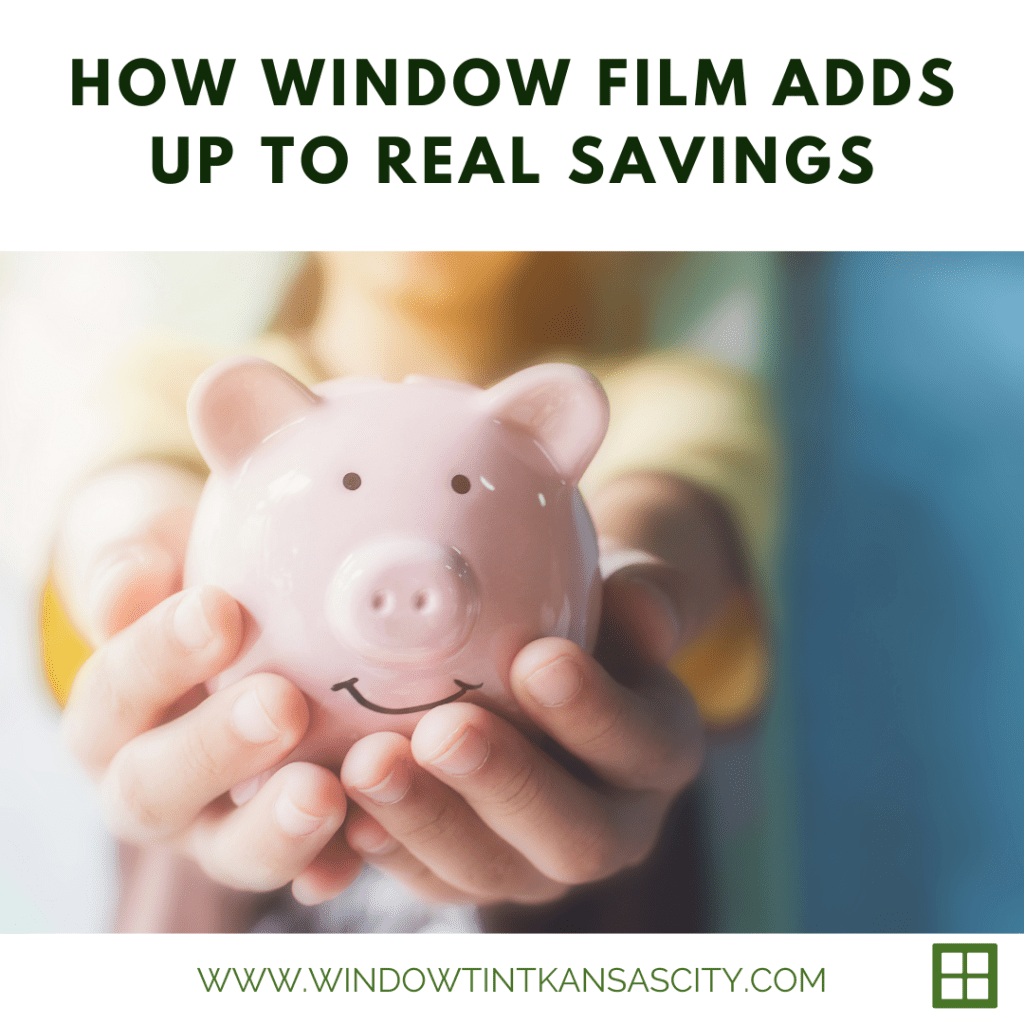 Window film is an economic bonus for homes or businesses of any size and budget. In both residential and commercial settings, these amazing films put more money back in people's pockets while providing a ton of benefits. With a fast ROI, it's one technology that everyone should consider having installed.  
The Money Saving Benefits of Window Film
Extending the life of furnishings by blocking UV rays:  Things like furniture, flooring, drapes, and upholstery are expensive. This is why you want to keep them from being damaged by the sun. A good way to do this is with window film. UV window film blocks 99.9% of these rays, meaning all of the items in your space will last longer: chairs, artwork, upholstery, and hardwood floors.  This saves homeowners money on replacements and repairs. 
Protecting valuables from theft:  Don't let robbers get away with your valuables!  If you want to protect them, window film can be the solution for keeping homes and businesses safe from robbery. Window film makes glass stronger, more flexible, and harder to penetrate than windows without it.  Even after being hit by a robber's weapon, the broken fragments stay adhered to the film.  This forces the would-be thieves to move on to easier targets or risk getting caught trying to pry their way in.
Lower heating and cooling bills: One of the most expensive utilities in any home or business is for heating and cooling. During winter, heat escapes through windows, and during summer, cool air escapes out from your home as well. With window film installed on glass windows and doors, homes and businesses can save up to 20% year-round on these bills.
Reach out to us today for more information on all the different types of films we sell to make your home or business a better place to enjoy life!